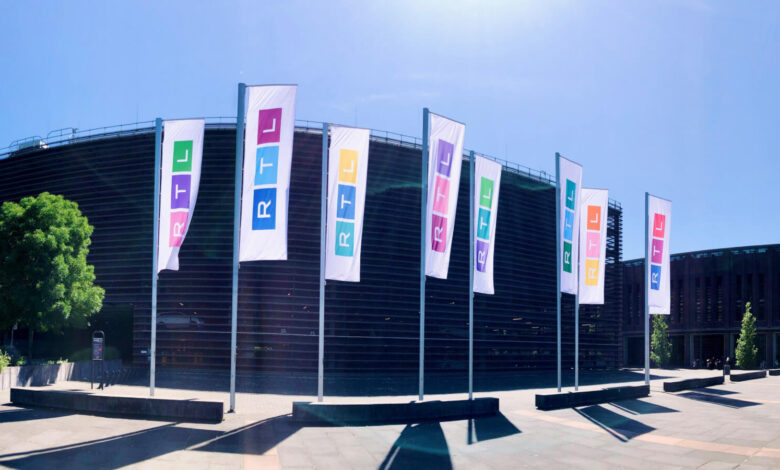 After an absence of 30 years, Luxembourg is returning to the Eurovision Song Contest at the hands of RTL. They have finally announced some details regarding their participation.
Anne Grulms, Responsable Marketing & Communication at RTL Luxembourg said "After 30 long years, RTL is delighted to announce that they have taken up the responsibility of selecting the candidate or group who will proudly represent Luxembourg in Sweden in May 2024."
The announcement says that there will be a preselection that will launch on July 3, 2023. A name for the national final was not included.
They ask that songwriter-composers and candidates look to the official site www.eurovision.lu for communications regarding participation in the selection.
Luxembourg has won Eurovision five times and last competed in Eurovision in 1993 with "Donne-moi une chance" by Modern Times placing 20th with 11 points.