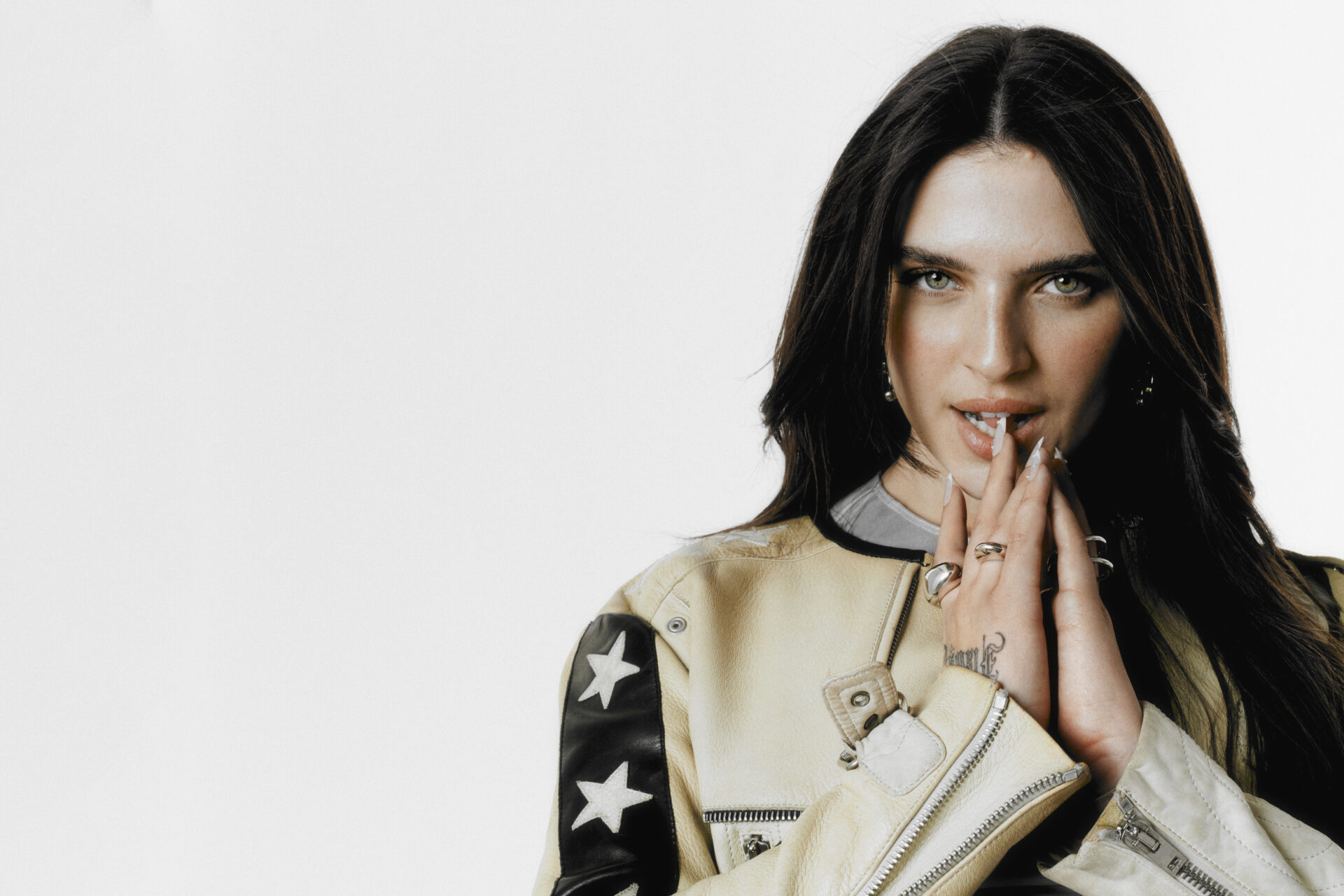 The British songbird who represented the UK in this year's contest is out with a new summer bop and has a new record out this fall
25-year old Mae Muller has released her newest single, "Me, Myself and I" after premiering the song on BBC Radio 1.
The song, like "I Wrote a Song", is very energetic and empowering. It brings to mind artists like Dua Lipa and is sure to light up the party during the summer months.
New album
"Me, Myself and I" is the second single on Muller's upcoming album, Sorry I'm Late, which will be released on September 15th. Aside from the new single, the album will feature Muller's Eurovision entry, along with many other original songs.
Do you like Mae Muller's new song? Let us know in the comments! Be sure to stay updated by following @ESCXTRA on Twitter, @escxtra on Instagram, @escxtra on TikTok and liking our Facebook page for the latest updates! Also, be sure to follow us on Spotify for the latest music from your favourite Eurovision acts. Subscribe to our YouTube channel to see our reactions to the news ahead of the next Eurovision season.