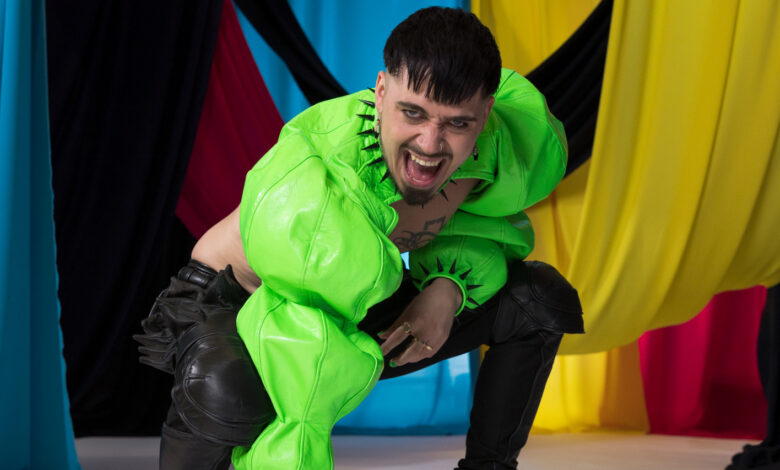 A mural dedicated to finnish superstar Käärijä is set to be painted in the district of Tikkurila in Vantaa, Finland. There will be a public vote to choose the final two designs which will come from submitted sketches, with Käärijä will have make the final decision.
The mural will be featured on the wall of a Prisma outlet. The selected artist(s) will be paid 10,000 euros. The city has a budget of 20,000 euros for the project.
A final decision is expected in early August and the mural completed at the end of the month, according to Riikka Åstrand, Vantaa deputy mayor.
Vantaa was chosen due to its ease of access and high tourism, over Käärijä's hometown of Ruskeasanta. "If we have international visitors who want to make a pilgrimage to the Käärijä mural, it's easy to get there from the station," said Åstrand.
Vantaa recently gave Käärijä an apartment in the city with free rent for a year in celebration of his achievement, the countries best Eurovision result since Lordi won in 2006.
Käärijä achieved Finlands second best result ever after placing second in the grand final of Eurovision in Liverpool, close behind winner Loreen of Sweden.