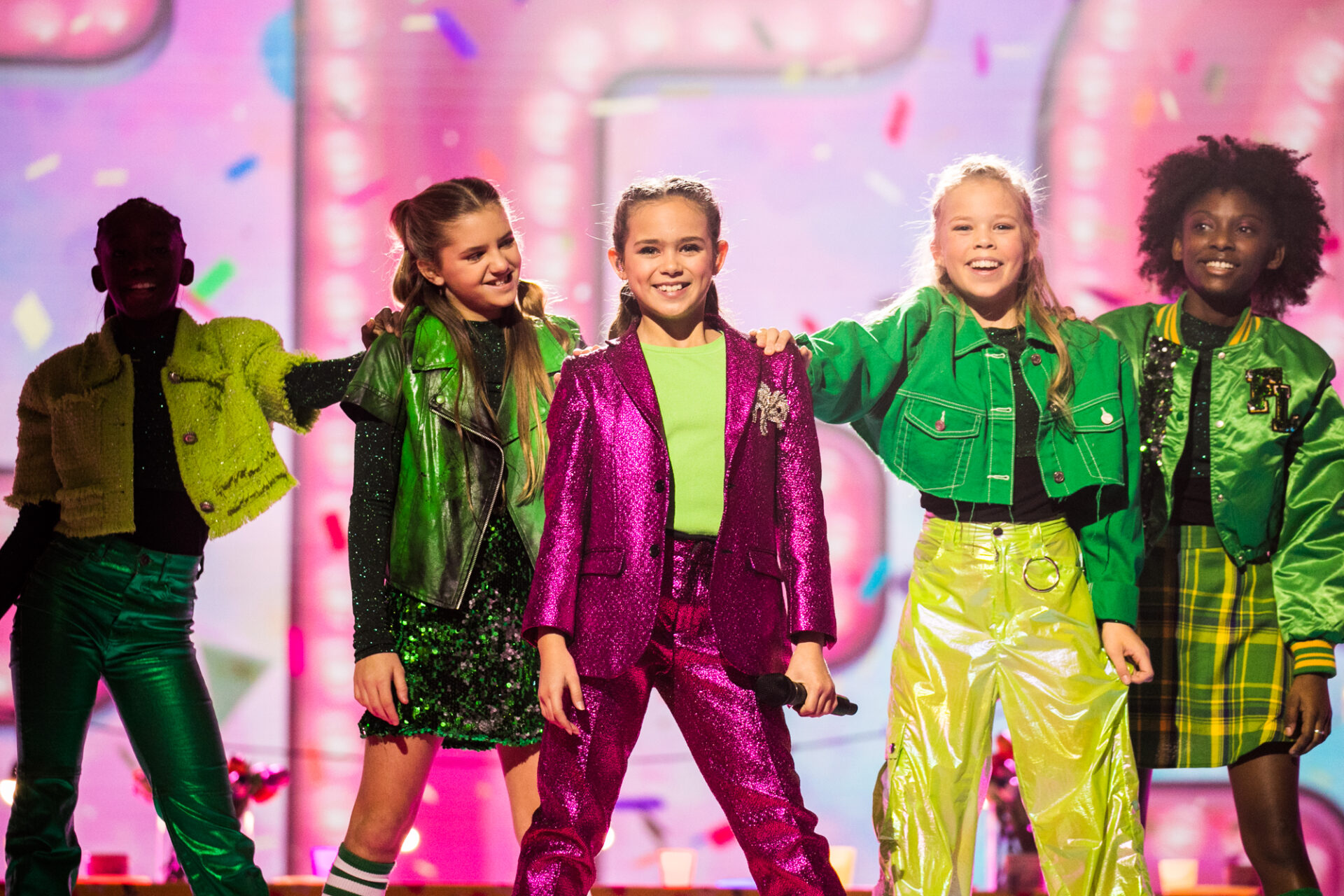 The participants of this year's Dutch national selection for the Junior Eurovision Song Contest have been divided into the groups they have to perform in.
AVOTROS has just announced the grouping of performers going into the Junior Songfestival 2023. There is one solo act, two trios and a duo competing to represent The Netherlands at this year's Junior Eurovision Song Contest, and they are as follows:
Solo act: Duron
Duo: Jasmin and Sep
Trio: Hannah, Robine and Jikke
Trio: Aimée, Gina and Sana
The Dutch selection process explained
When it comes to Junior Eurovision, The Netherlands does not mess around. Every year, a selected list of performers go to the Junior Songfestival Academy where they showcase their talent. Then, some of the performers are selected and will go through to the finals. The performers are divided into groups, and songs are written specifically for them. In the final, the singers will perform their songs, and the winner will be the Dutch representative at Junior Eurovision Song Contest.
Netherlands in the Junior Eurovision Song Contest
The Netherlands have competed in every edition of JESC since the contest's inception in 2003. In 2009, Ralf Mackenbach won the contest with the song "Click Clack", securing the first, and so far only, Dutch victory.
In 2022, the Dutch representative was Luna with the song "La Fiesta." Luna finished in 7th place. You can watch her performance here:
The Junior Songfestival 2023 will take place on September 23rd. The Junior Eurovision Song Contest will take place in Nice on November 26th
 Are you excited for the Dutch national selection? Let us know in the comments! Be sure to stay updated by following @ESCXTRA on Twitter, @escxtra on Instagram, @escxtra on TikTok and liking our Facebook page for the latest updates! Also, be sure to follow us on Spotify for the latest music from your favourite Eurovision acts. Follow us on YouTube to see our reactions to the news in the run up to the next Eurovision season.