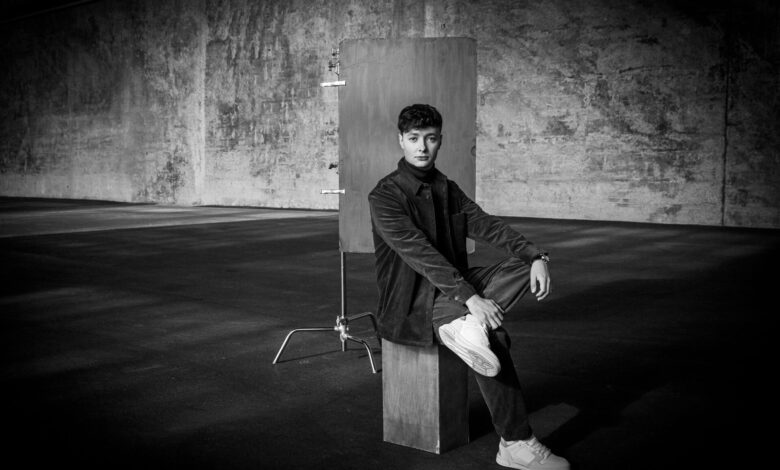 Swiss broadcaster SRF has announced their plans regarding their selection of a participant for Eurovision 2024. They will again organise an internal selection process, and applications can be sent between 10 and 24 August!
Rules and regulations
Submissions can be sent directly to the broadcaster and must follow specific rules. Only the copyright holder can submit songs, and can enter up to five submissions. It's not necessary to have a singer yet at this stage – a demo version can be offered too. Performers or copyright holders do not need to have Swiss nationality, however, in case of a tie, Swiss participants will be given preference. Anyone entering a song should be available for rehearsals and promotional events from January to May, and should obviously be committed to representing the country in Malmö between 7 and 10 May.
Selection process
As in previous years, SRF will decide on a song and performer in several rounds. In addition to the already-existing Swiss public panel, an international panel will be added. Furthermore, 25 expert jury members will help in the selection process. They each have experience as a jury member in their country's jury at Eurovision itself.
In early 2024, the winning song and performer will be announced by SRF. This entry could be Switzerland's fifth consecutive qualification for the Grand Final, following Remo Forrer's 20th place in 2023.
Who would you like to see perform for Switzerland at Eurovision 2024? Let us know! Be sure to stay updated by following @ESCXTRA on Twitter, @escxtra on Instagram, @escxtra on TikTok and liking our Facebook page for the latest updates! Also, be sure to follow us on Spotify for the latest music from your favourite Eurovision acts, and on YouTube for reactions and exclusive interviews.