The United Kingdom's Eurovision curse may be over, as 2023 entrant Mae Muller, follows Sam Ryder's footsteps. Muller is having increased post-Eurovision success in music and film.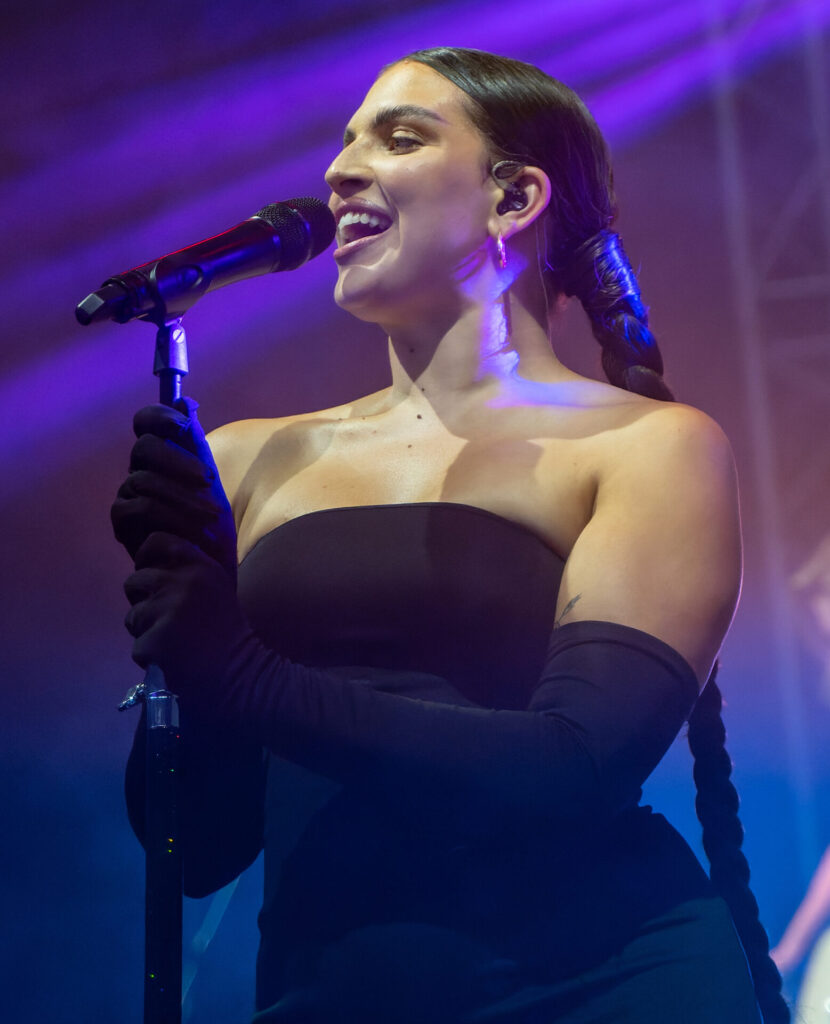 Mae Muller announced the cancellation of her U.K. based tour on August 14th. "It's honestly hard for me to write this but due to factors out of my control," Muller wrote. "… it is with the HEAVIEST heart I have to tell you my headline tour in November will no longer be happening. Providing no explanation at the time, Mae continued promoting her merchandise and website.
It is now known that Muller has received offers from the television and film industry[1]. Her debut in film will come in 2024 with the release of the Gassed Up on Amazon Prime Video. The straight to streaming movie is an action thriller directed by George Amponsah and written by Archie Maddocks and Taz Skylar. Muller is credited as the character 'Kelly'[2].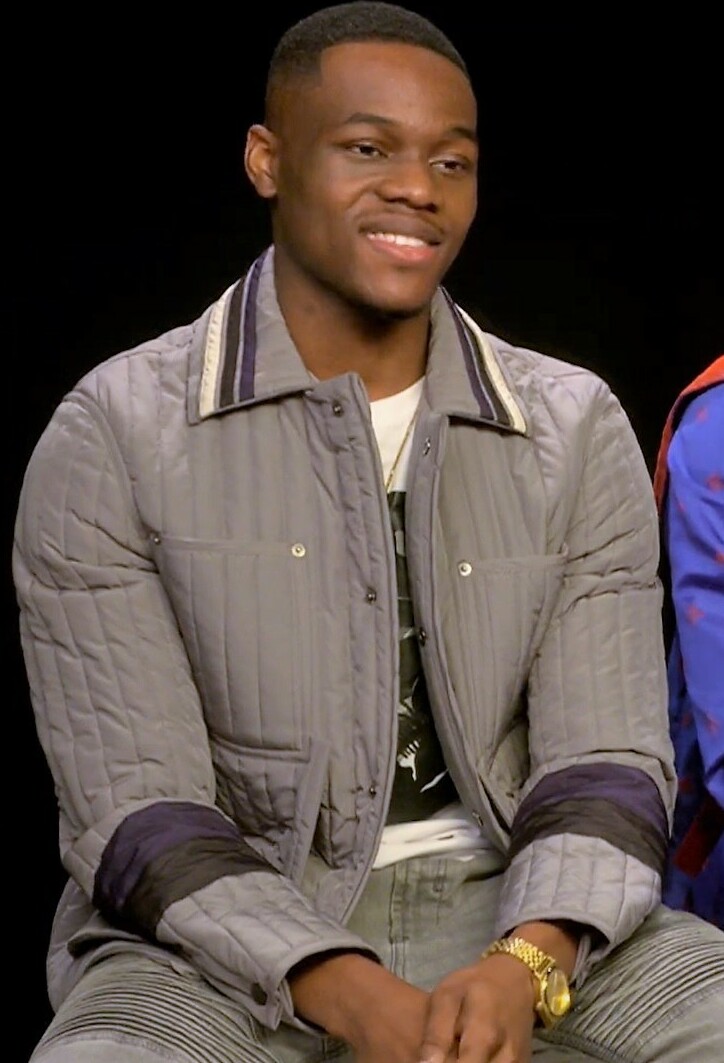 Gassed Up, featuring Stephen Odubola and Skylar, centers around the Odubola as 20 year old 'Ash' who needs to make enough money to take care of his sister and pay for his mother to go to rehab. He gets involved with 'Dubz', an Albanian immigrant portrayed by Skylar, who is the leader of a moped crime ring. The movie also features Ms Banks, Yung Filly and Harry Pinero.
This is director George Amponsah's first feature length film. In the past, he has worked on documentaries, such as The Hard Stop and Black Power: A British Story of Resistance. Also working on the film are Stefan Ciupek as director of photography with Richard Ketteridge and Christopher Dickens. Dickens worked on award winning film Slumdog Millionaire.
"I've been working on the 'Gassed Up' script since 2017 and it's been a truly magical process as the story has evolved," Amponsah said. This is much like that of Muller's upcoming first album, which she has said to have been working on for over five years.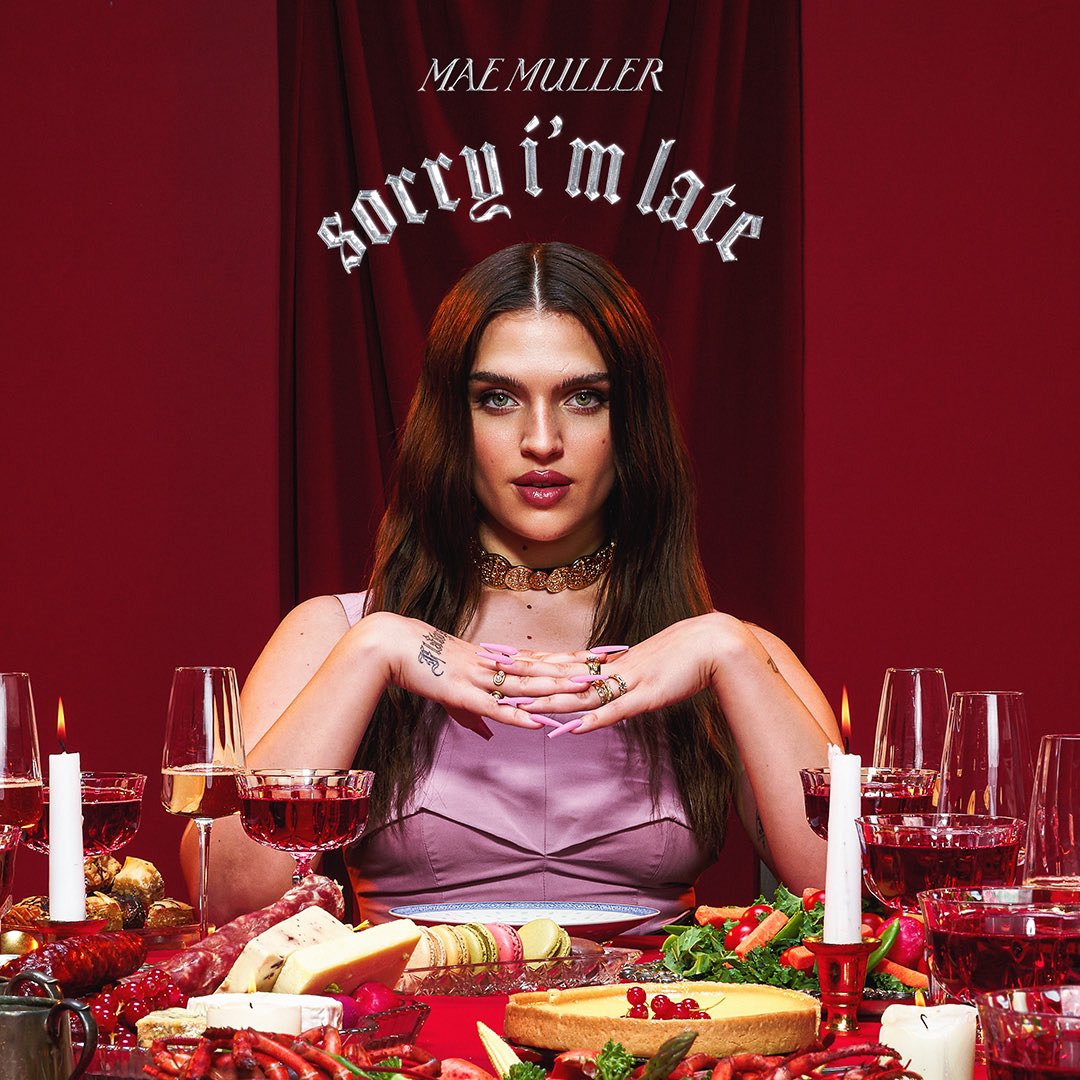 Mae Muller's debut album, "Sorry I'm Late", is set to be released on September 15th while "Gassed Up" will be available to stream in the U.K. and Ireland in late 2023. The full film release will take place in January 2024. Filming for the movie took place before the May grand final in Liverpool, with Muller saying her time filming has "been the most fun, exciting, scary, amazing experience."[3]