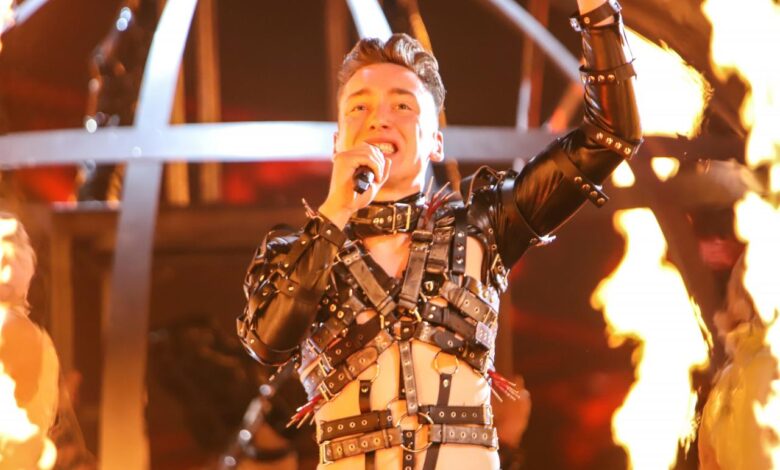 The Icelandic rocker and former Hatari lead singer Matthías Haraldsson married fiancé Brynhildur Karlsdóttir on Saturday.
After becoming engaged in September 2021, at the Sky Lagoon in Iceland, the pair have officially tied the knot.
Haraldsson and Brynhyldur welcomed a baby boy earlier this year.
The rock singer turned family man is currently on hiatus from music, focusing on his personal life, leaving the band in March 2023.
Hatari member Einar Stefánssonand had a wedding last month, with Klemens Hannigan not yet married.
Hatari were the representatives for Iceland in the Eurovision Song Contest 2019 with the song "Hatrið mun sigra", placing 10th in the final.