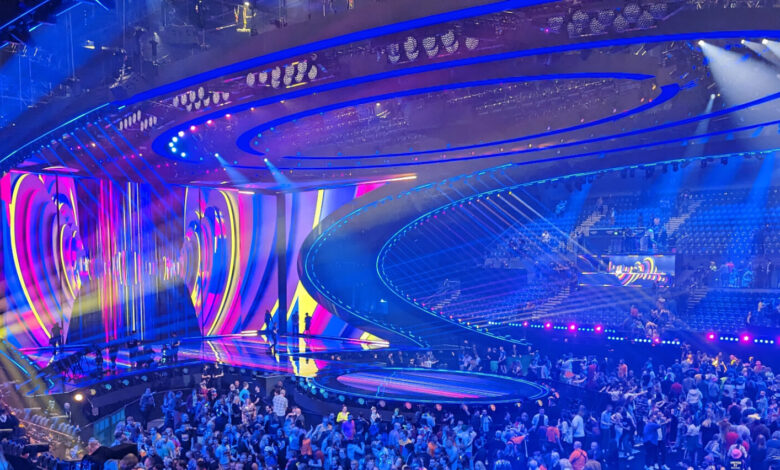 The Eurovision Song Contest will be honored at the 2023 International Broadcasting Convention in Amsterdam on 17 September. The contest has been named the groups inaugural 'Change Maker'. The convention primarily focuses on broadcasting, electronic media and the entertainment industry.
In their Social Impact Awards, the broadcasting convention will present Martin Österdahl, the Executive Supervisor of Eurovision, with the first ever Change Maker award. He will then give a speech to convention attendees about the live broadcasting aspect of Eurovison.
This is the first year that the Changemaker award is being given, with the IBC "Celebrating a brand that continues to stay relevant and fresh on a huge scale … and for its contribution to society and culture," the IBC wrote in a statement.
Every year, the Eurovision Song Contest brings dozens of cultures together annually to celebrate them all, which in turn creates a unique environment that no other international event in the world can replicate.
In May, 162 million people tuned in from across the world to experience Finnish rapper Käärijä reinvent what it means to perform at Eurovision and witness Swedish singer Loreen make history as the first woman to win the contest twice.
The International Broadcasting Convention wants to showcase the massive following of Eurovision and its constant contributions to society and the multifaceted culture of the contest.