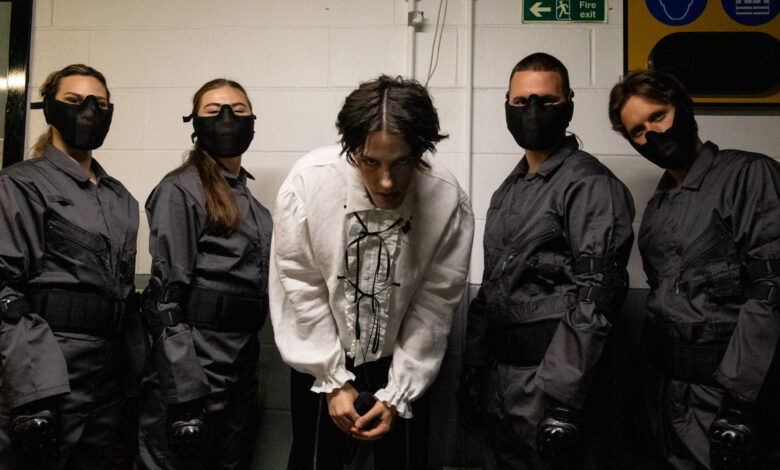 Eurovision Song Contest 2023 alum Luke Black (Serbia) and The Busker (Malta) are set to share the stage in September. This will be the second show of Luke Black's 'Sleep Forever' concert series.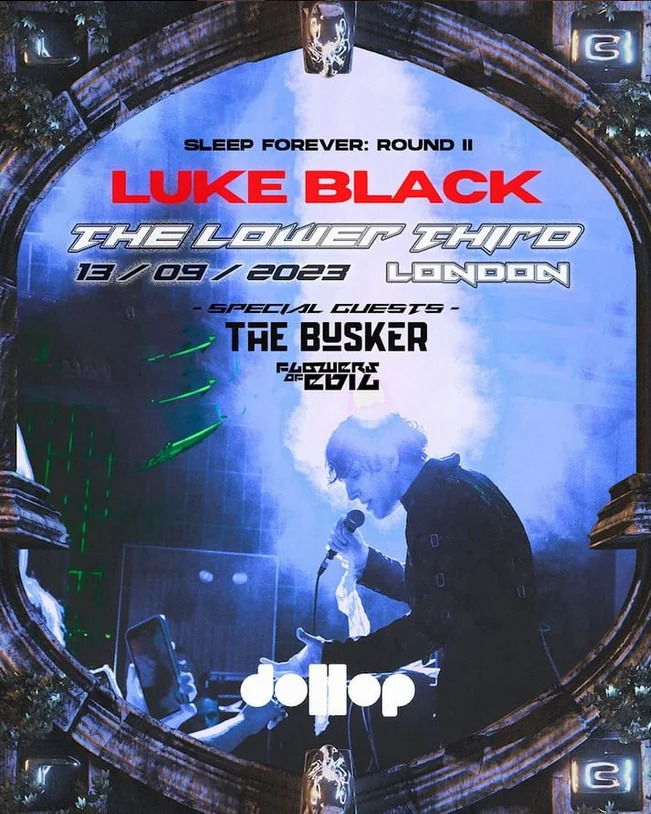 Maltese indie pop band The Busker announced on 22 August that they were invited by Luke Black to perform at his 'Sleep Forever: Round II' concert on 13 September. The Instagram post read, "Hello London.. we will be seeing you next month for a special performance supporting our dear friend…"
Flowers of Evil, a queer industrial synthpop band, have also been announced to perform at Sleep Forever: Round II. The band is composed of Ted Booth, Oscar Puente and Phia Sky and is based in Manchester. Their most recent single "Mop the Floor" featuring Maria Uzor, was released in 2022.
On 3 July, "Samo mi se spava" singer Luke Black held his debut concert, 'Sleep Forever: Round I'. The sold-out show took place at the Amazing Grace, a 17th-century church that was converted into a live music bar.
According to Sophie Lake from ESCBubble, the attendees of 'Sleep Forever: Round I' were comprised mostly of teenagers. Lake said that the venue "perfectly suited Luke's Gothic glamour aesthetic." The show in September may be slightly smaller in scale, as The Lower Third has a lower capacity than the Amazing Grace. Tickets are on sale on DICE.
The Busker, representing Malta, failed to qualify from the semi-final one of the 2023 Eurovision Song Contest in Liverpool, placing 15th with three points. They performed second in running order. Luke Black placed 24th in the grand final after qualifying from semi-final one in 10th place, only three points ahead of Latvian band Sudden Lights and performing third in the running order.
* Updated September 2, 2023 – Fixed incorrect information for Flowers of Evil.