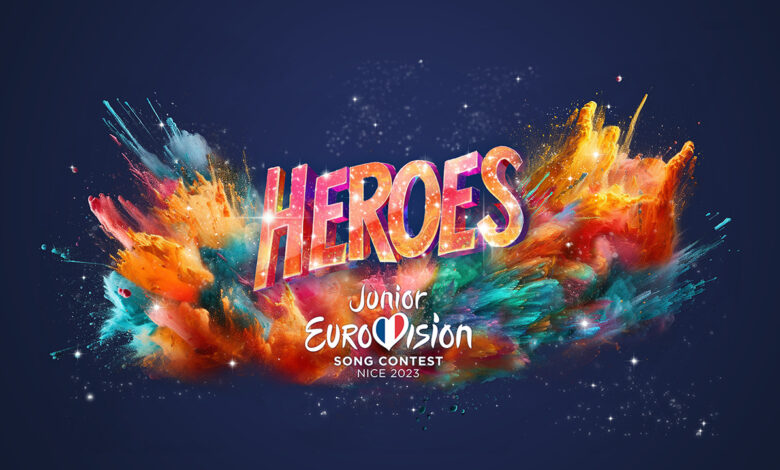 The participating countries of Junior Eurovision 2023 have been revealed! Two names stand out among the list: Estonia and Germany.
Estonia's debut
Quite unexpectedly, Estonia was one of the countries announced for Junior Eurovision 2023! This means that they will be participating in the contest for the very first time, with the representative already selected. Estonia has opted for an internal selection, choosing 11-year-old Arhanna Sandra Arbma who won Tähtede Lava, a competition for young singers aged 3-15 years old in Estonia. There is no information on her song yet.
Germany's return
Fans are also excited to see Germany return to Junior Eurovision, after they did not participate in the contest in 2022. Germany's participation furthermore means that for the first time in Junior Eurovision history, all Big 5 countries will be participating, as France, Spain, Italy, and the United Kingdom have also confirmed their participation!
The full list of participating countries is as follows: Albania, Armenia, Estonia, France, Georgia, Germany, Ireland, Italy, Malta, Netherlands, North Macedonia, Poland, Portugal, Spain, United Kingdom and Ukraine.
Junior Eurovision 2023 is going to take place at the Palais Nikaïa in Nice, France on Sunday, November 26th at 16:00 CET.
Are you excited about the participating countries? Let us know in the comments! Be sure to stay updated by following @ESCXTRA on Twitter, @escxtra on Instagram, @escxtra on TikTok and liking our Facebook page for the latest updates! Also, be sure to follow us on Spotify for the latest music from your favourite Eurovision acts. Follow us on YouTube to see our reactions to the news in the run up to the next Eurovision season