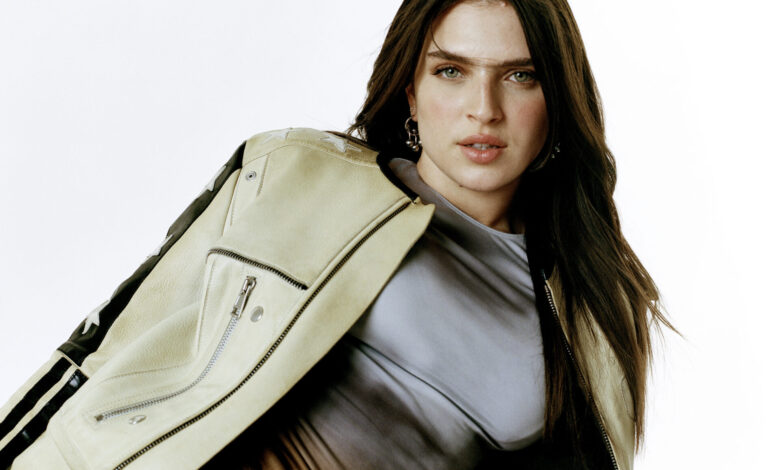 Mae Muller has officially released her debut album, "Sorry I'm Late", after announcing the project on the 25th May 2023.
London-based Mae, who placed 25th at the 2023 contest, saw chart success with her entry "I Wrote A Song", charting at number 9 in the United Kingdom and was the first UK Eurovision entry in over a decade to debut inside the chart's top 40.
The album features 17 songs including 5 singles: lead single "Better Days" (with Neiked and Polo G), "I Just Came to Dance", "I Wrote a Song", "Me, Myself & I", and "MTJL". Her album was released slightly later than the initial planned release date of 15th September 2023, on the 5th September Mae announced on social media the album release would be delayed until the end of the month.
The track list of "Sorry, I'm Late" is as follows:
"I Just Came to Dance"
"Sorry Daniel"
"Bitch With a Broken Heart"
"I Wrote a Song"
"Me, Myself & I"
"Tatiana" (feat. Dylan)
"Somebody New"
"I Wish I Could Hate You"
"Little Bit Sad"
"MTJL"
"Breathe"
"Something Real"
"Nervous (In A Good Way)"
"Better Days" (NEIKED x Mae Muller x Polo G)
"Porn Lied To Us"
"Miss America"
"Written By a Woman"
Mae also performed the single Me, Myself & I on the Graham Norton Show on BBC 1 on the same day as her album release, which you can view here.
What do you think of Mae's new album? Let us know in the comments! Be sure to stay updated by following @ESCXTRA on Twitter, @escxtra on Instagram, @escxtra on TikTok and liking our Facebook page for the latest updates! Also, be sure to follow us on Spotify for the latest music from your favourite Eurovision acts. Follow us on YouTube to see our reactions to everything Eurovision!