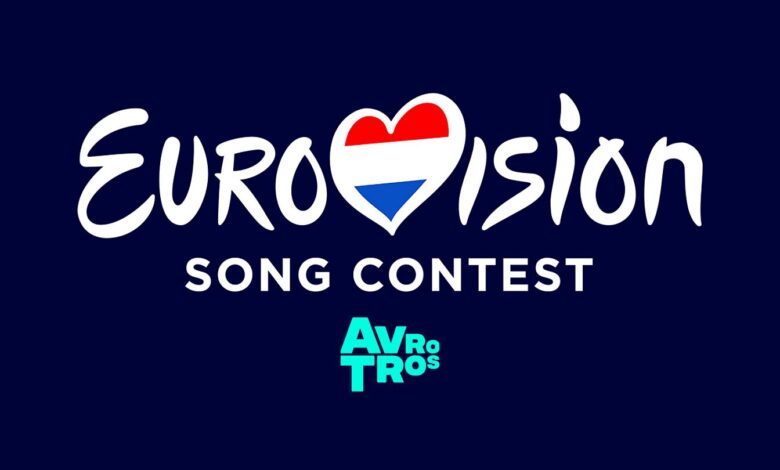 Despite some rumours surrounding a national final, The Netherlands has once again opted for an internal selection, which has garnered a lot of interest from artists in the Dutch music scene! AVROTROS has revealed that they have received a record number of song submissions: over 600 of them.
Song diversity
The internal selection at AVROTROS consists of a small group of music experts from The Netherlands: Twan van de Nieuwenhuijzen (head of selection), Carolien Borgers, Cornald Maas, Hila Noorzai, Jaap Reesema, Jacqueline Govaert and Sander Lantinga. This group is responsible for listening to all the submitted songs and choosing the one which is best to represent The Netherlands.
According to Twan van de Nieuwenhuijzen, the level of diversity among the submitted songs is impressive. On the AVROTROS website, it is stated that:
The submissions are diverse in both music genre and language. The majority of the songs is in the English language, almost a hundred have Dutch lyrics, and a small number includes, among others, French, Arabic, Turkish, Spanish, and Italian. […] It is nice to notice that Eurovision is so alive in The Netherlands: both young talent and well-known artists have applied. From pop to dance, rock, hip hop, soul, opera, R&B, and reggae; all genres are represented."

Twan van de Nieuwenhuijzen to AVROTROS
Possible representatives
One unfortunate part of an internal selection is that fans usually won't know exactly who was in the running to possibly represent the country. However, there are a few artists in The Netherlands who have confirmed that they have submitted a song for consideration. Among them is rapper Joost Klein, who has been actively campaigning for the opportunity to represent The Netherlands on social media, including a recent video where he used Finland's Käärijä as an example of success in Eurovision with an upbeat song in the country's native language.
Other artists who have (most likely) submitted songs are YouTuber group De Bankzitters, reality star Louisa Janssen, singer April Darby, and singer Numidia whose submission was co-written by The Netherlands' representative from 2016, Douwe Bob.
The Netherlands at the Eurovision Song Contest 2023
Dion Cooper and Mia Nicolai represented The Netherlands in 2023 with the song "Burning Daylight", which was written among other by 2019 winner Duncan Laurence. The song did not make it to the Grand Final, but received 13th place in Semi-Final 1 with 7 points.
What are your expectation from the Dutch internal selection? Let us know! Be sure to stay updated by following @ESCXTRA on Twitter, @escxtra on Instagram, @escxtra on TikTok and liking our Facebook page for the latest updates! Also, be sure to follow us on Spotify for the latest music from your favourite Eurovision acts, as well as YouTube to see interviews and reactions to the news in the run up to the Eurovision Song Contest 2024!