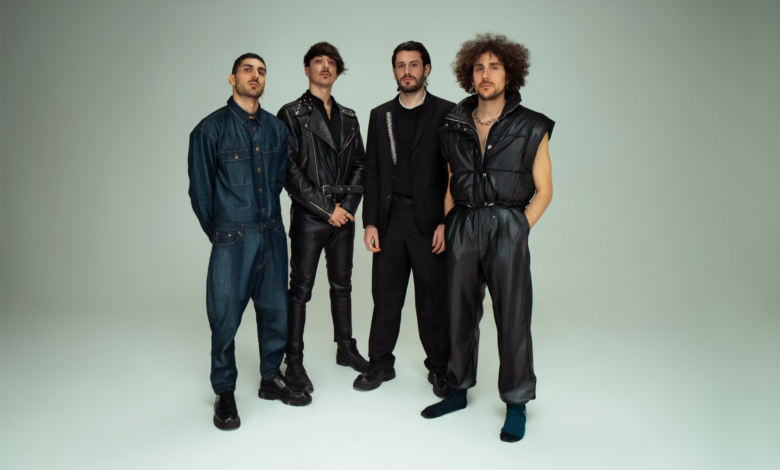 Una Voce per San Marino returns in 2024 as the national final for San Marino. The live television final will take place on 2 March at the Teatro Nuovo in Dogana.
The show
The theatre is located less than 200 metres from the Italian border and has a capacity of 872, making it the largest theatre of the country. Last year, Una Voce per San Marino was held in the RCF Arena in Reggio Emilia, Italy.
Una Voce per San Marino is designed to give a platform to new artists, combined with the presence of already-known names. It also aims to boost the fame and reputation of the republic internationally.
The selection process
Anyone – of any nationality – can register to participate on the show's website. Participants will then be invited to the Academy & Casting phase, which will be held physically in San Marino, for a duration of twelve days. At the Academy, participants will receive training on the entertainment and music industry. At the Casting, performers will audition in front of a jury. Around 80 artists will be selected for the next round. As people from all over the world can register to participate, it is possible to carry out the casting via a videocall, for artists who do not live in San Marino, Italy, Slovenia, Austria, France or Switzerland.
After passing this phase, the lucky contestants move on to the semi finals, which will also be held in San Marino. A separate semi final will be held for inhabitants of San Marino, including bands with a Sanmarinese singer, or a majority of band members living in San Marino. This is supposed to give a platform to local artists.
Finally, the grand final will be held on 2 March. Eight "big" artists will be selected and invited by the organisation – they will get direct access to the final, without having to go through the previous phases, and without paying any fees. They will be accompanied by contestants who did go through all the previous phases. The winner will be selected by a jury of five members and will represent San Marino at Eurovision 2024. They will aim for a better result than the previous winners of Una Voce per San Marino, following Achille Lauro's 14th place and Piqued Jacks' 16th – and last – place in their semi finals.
Do you think San Marino will get a better result this time? Let us know! Be sure to stay updated by following @ESCXTRA on Twitter, @escxtra on Instagram, @escxtra on TikTok and liking our Facebook page for the latest updates! Also, be sure to follow us on Spotify for the latest music from your favourite Eurovision acts, and on YouTube for reactions and exclusive interviews.