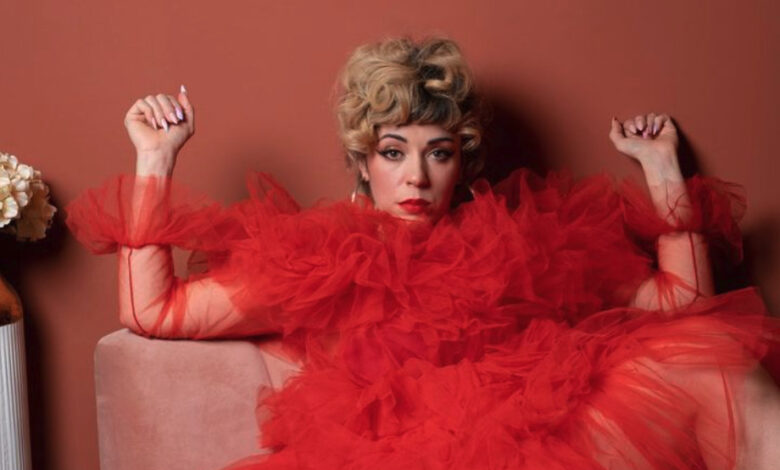 This afternoon, Portuguese broadcaster RTP has revealed the composers taking part in Festival da Canção 2024.
A total of 20 composers will be taking part in the Portuguese national selection for Eurovision. 14 of them were directly invited by the broadcaster, the other six were chosen from public submissions. A total of 809 songs were submitted, more than ever before for Festival da Canção. The selected composers, in alphabetical order, are:
Bispo
Buba Espinho
Cristina Clara
FILIPA (public submission)
Huca
iolanda
João Borsch
João Couto (public submission)
LEFT. (public submission)
Leo Middea
Maria João
MELA (public submission)
Mila Dores
Nena
NOBLE
No Maka
Perpétua
Rita Onofre (public submission)
Rita Rocha (public submission)
Silk Nobre
Next year will be the first time Portugal participates in a Eurovision held in Sweden since 1992. In 2000, Portugal was relegated from the contest, and in 2013 and 2016, they did not participate either. Their only Eurovision victory so far was in 2017, with Salvador Sobral's "Amar pelos dois".
Who do you hope to see perform for Portugal? Let us know! Be sure to stay updated by following @ESCXTRA on Twitter, @escxtra on Instagram, @escxtra on TikTok and liking our Facebook page for the latest updates! Also, be sure to follow us on Spotify for the latest music from your favourite Eurovision acts, and on YouTube for reactions and exclusive interviews.