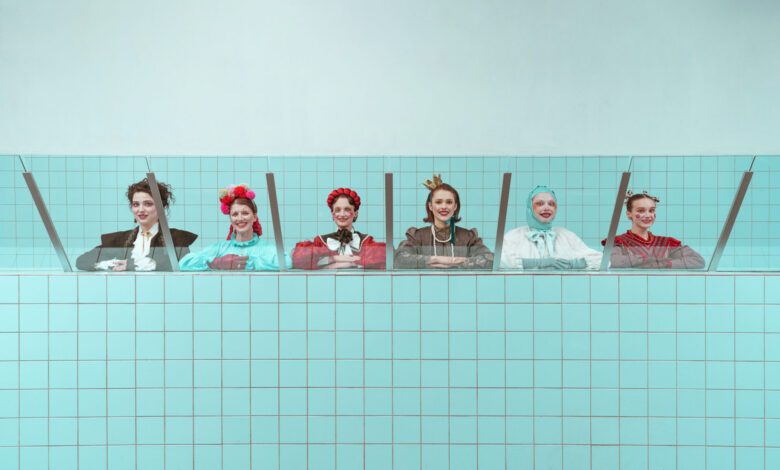 Czechia will again be using ESCZ to select their Eurovision entry. And this time, the national final will have an audience!
ESCZ will take place on 4 December in ROXY, one of the important concert venues of Prague, at 19:30 CET. It will again be hosted by singer and actor Adam Mišík.
More information about ESCZ 2024 will be shared tomorrow.
Who do you hope to see in ESCZ? Let us know! Be sure to stay updated by following @ESCXTRA on Twitter, @escxtra on Instagram, @escxtra on TikTok and liking our Facebook page for the latest updates! Also, be sure to follow us on Spotify for the latest music from your favourite Eurovision acts, and on YouTube for reactions and exclusive interviews.