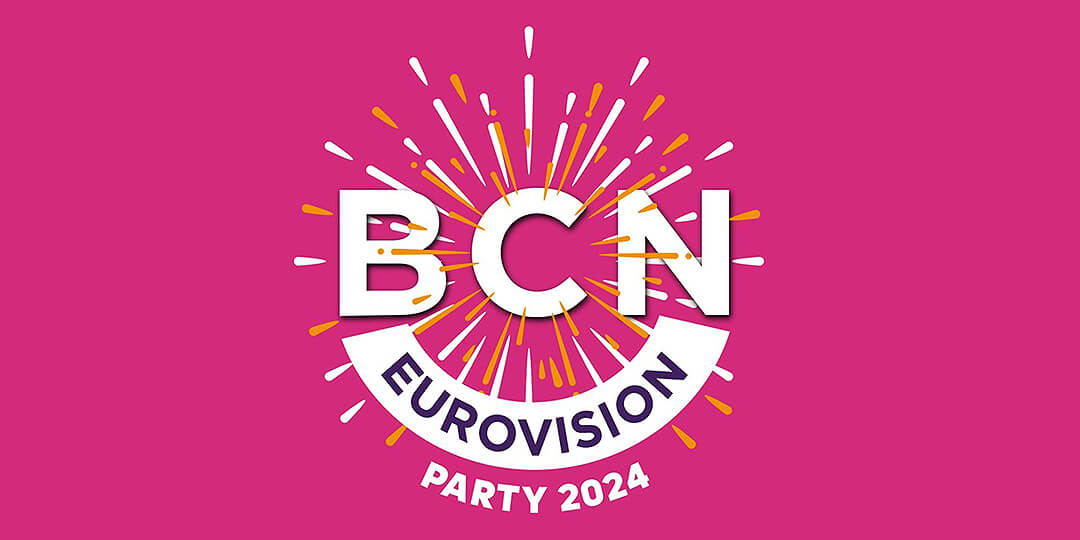 It's time to shine your dancing shoes, because the Barcelona Eurovision Party has just announced its 2024 three-day program
Eurovision pre-parties are a great way for fans to meet other fans and party with their favorite Eurovision artists. And 2024 will be no exceptions.
One of the newer and larger parties, the Barcelona Eurovision Party, has been going strong since 2022 – and in 2024, the tradition lives on. With a star-studded program and the promise of a good time, it's time to purchase your ticket if you haven't already. Here's a rundown of what you can expect every day for the three days that the party is happening:
Thursday, April 4th: dance party
April 4th is the opening night of the party. Here, you can partake in dancing, drinking and having fun at the Sala 2 Safari Disco Club. The DJ promises to play all your Eurovision favorites so you can sing along all night. Purchase your ticket for the event here.
Friday, April 5th: youngsters and justice
Friday is another exciting day during the program! From 6pm to 9pm, you can enjoy music from some of the youngest Eurovision participants. And from 9pm until the break of dawn, you can experience some of the robbed Eurovision artists on stage. Did your favorite act not do as well as you hoped? Come cheer them on and give them the love they deserve at this event! Both events of the day will be held at La Terrrazza, and you can get tickets for ESC Young here and Euro Justice here.
Saturday, April 6th: The big party
Saturday is the big day! You can look forward to a HUGE party with all your Eurovision favorites. No names have been confirmed so far, but we know that a very special performance will take place: The winners of FANVision 2023, Mirko Buljan and legendary drag performer Maxima Love, will take the stage with their rendition of "My Way" by Tone Sekelius. It's guaranteed to be an amazing evening, night and morning! You can buy tickets right here.
More information and links to all ticket-purchases can be found here
 Will you be attending the Barcelona Eurovision Party 2024? Let us know in the comments! Be sure to stay updated by following @ESCXTRA on Twitter, @escxtra on Instagram, @escxtra on TikTok and liking our Facebook page for the latest updates! Also, be sure to follow us on Spotify for the latest music from your favourite Eurovision acts. Follow us on YouTube to see our reactions to everything Eurovision