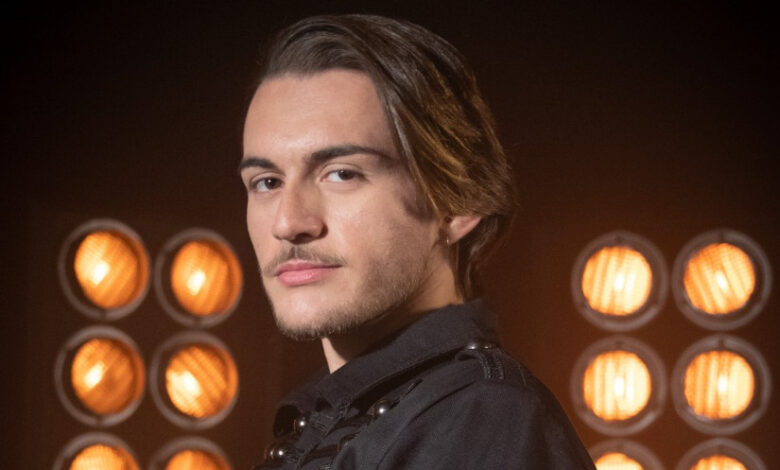 Aidan Cassar has been disqualified from participating in the Maltese national final Malta Eurovision Song Contest 2023.
According to reports the Maltese broadcaster PBS:TVM were notified by the Malta Eurovision Song Contest production team that the "Regina" singer has been disqualified from continuing to participate in the Malta Eurovision Song Contest 2023 following a breach of the festival regulations.
It was further reported that Cassar was disqualified due to a number of posts in social media that were neither authorised. This was to promote the song and participation in the Festival. This was against regulation 5.3 and 5.6 of the festival Regulations.
What was the regulation?
Regulation 5.3 and 5.6 indicates the following.

5.6 – The engagement of marketing personnel, marketing officials, marketing companies or the engagement into some sort of marketing or promotional campaign or activity by the artists to promote themselves, the song, their participation, or in some way to influence the public vote is strictly prohibited. The publication of any social media post, promotion material, interviews or media presence/exposure from the announcement of the quarter finalist's onwards is also strictly prohibited. Any breach of this clause will lead to automatic disqualification.
Malta at the Eurovision Song Contest
Malta first participated in the Eurovision Song Contest in 1971 with Joe Grech and his song, "Marija I-Malitja", which finished in last place with 52 points. They also finished last on their second attempt in the contest in 1972. After a third appearance in 1975, Malta withdrew from the contest until 1991, when they returned and finished in sixth place with 106 points.
Since their return in 1991, Malta has finished in the top three on four occasions – Mary Spiteri with "Little Child" in 1992 and Chiara with "The One That I Love" in 1998 which both finished in third place. Also, Ira Losco with "7th Wonder" in 2002 and Chiara with "Angel" in 2005, which both finished in second place. Malta has not yet won the contest, however.
In 2022, Malta was represented by Emma Muscat. She had won the Malta Eurovision Song Contest with her song "Out Of Sight" although the song was quickly replaced by another power ballad. Emma ended up performing "I Am What I Am" in the Second Semi-Final in Turin, placing 16th in her semi with 47 points.