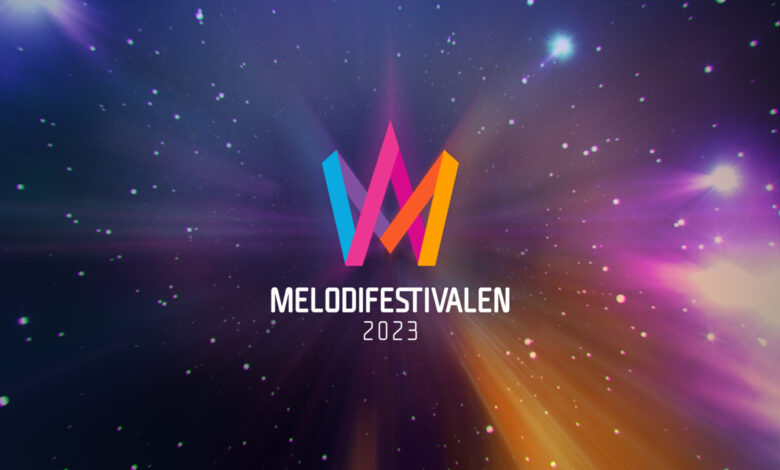 SVT has released snippets of the songs competing in the first heat of Melodifestivalen 2023. The Swedish national selection kicks off with the first heat in Göteborg this Saturday.
Melodifestivalen is back on tour
Melodifestivalen 2023 is back on their annual tour for the first time since 2020. They kick off in Gothenburg for the first heat on February 4th and finish in Stockholm in the Friends Arena on March 11th to crown their representative for the upcoming Eurovision Song Contest!
4/2 Heat 1 – Göteborg
11/2 Heat 2 – Linköping
18/2 Heat 3 – Lidköping
25/2 Heat 4 – Malmö
4/3 Semifinal – Örnsköldsvik
11/3 Final – Stockholm
In 2022 Sweden was represented by Cornelia Jakobs and her song "Hold Me Closer" after winning Melodifestivalen 2022. She won the second semi-final in Turin and finished 4th during the grand final with a total of 438 points!