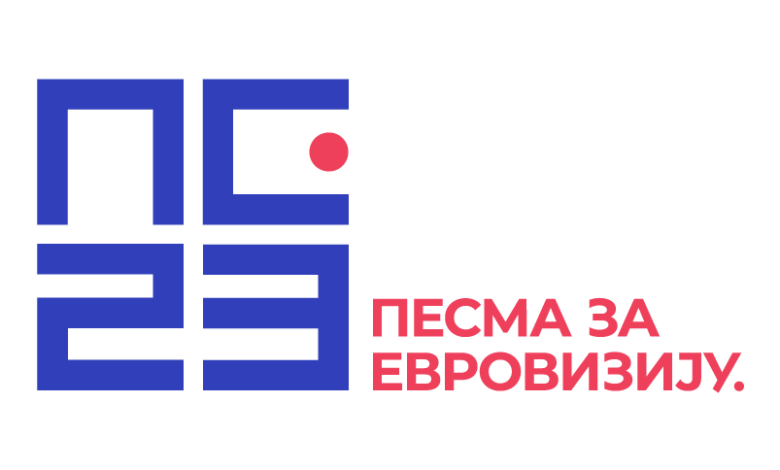 The broadcaster responsible for the Serbian participation for the Eurovision Song Contest – RTS have released the 32 songs due to compete in Pesma za Evroviziju 2023.
The semifinals and final will take place on the following dates:
Semi-Final 1 – Wednesday 1 March
Semi Final 2 – Thursday 2 March
Grand Final – Saturday 4 March
The running orders for the semi-finals were allocated ahead of the reveal of the songs.
In each semi-final, a combination of jury vote (50%) and televoting (50%) will choose eight entries to advance to the final, where the same system will be used to select Serbia's entry for Eurovision.
Semi-final one
Mattia Zanatta & Angela Kassiani – "Novi svet"
Adem Mehmedović – "Osmeh"
Nađa – "Moj prvi ožiljak na duši"
Tijana Dapčević – "Mamim"
Princ – "Cvet sa Istoka"
Filip Baloš – "Novi plan drugi san"
Filip Žmaher – "Čujemo se sutra"
Luke Black – "Samo mi se spava"
Angellina – "Lanac"
Emphaty Soul Project – "Indigo"
Stefan Shy – "Od jastuka do jastuka"
Hercenšlus – "Vremenska zona"
Savo Perović – "Presidente"
Igor Stanojević – "Iza duge"
Boris Subotić – "Nedostupan"
CHEGI & Braća bluz bend – "Svadba ili kavga"
Semi-final 2
Hurricane – "Zumi zimi zami"
Nadia – "Devojka tvog dečka"
Filarri – "Posle mene"
Zejna – "Rumba"
Frajle – "Neka, neka"
Igor Vins & Bane Lalić – "Zato što volim"
Egret – "Ako shvatim kasno"
Dzipsii – "Greh"
Eegor – Starac dana
Jovana Tomašević – "Kao grom iz vedra neba"
Ivona – "U noćima"
Gift – "Liberta"
Milan Bujaković – "Fenomen"
Duo Grand – "Viva la vida"
Andjela – "Loše procene"
Doris Milošević – "Tišina"
Serbia at the Eurovision Song Contest 2022
In 2022, they selected the singer-songwriter Konstrakta through Pesma za Evroviziju to represent them in Turin. Attracting attention for her avant-garde song and a striking performance that included hand-washing and subtitles to deliver the song's pointed lyrical message that included critiques of the Serbian healthcare system and mass media, she place 5th in the Grand Final. With 312 points, this was their best result since 2012.
Which are your favourites? Let us know! Be sure to stay updated by following @ESCXTRA on Twitter, @escxtra on Instagram, @escxtra on TikTok and liking our Facebook page for the latest updates! Also, be sure to follow us on Spotify for the latest music from your favourite Eurovision acts. As well as YouTube to see our reactions to the news in the run up to the new Eurovision season.