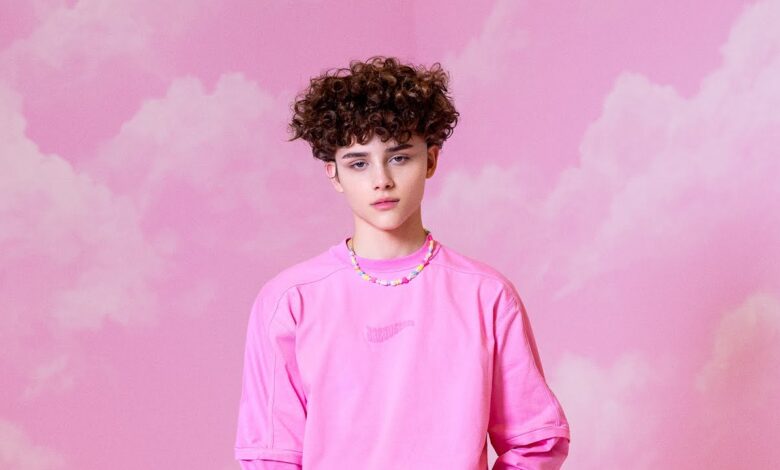 Tonight the eight acts participating in Dansk Melodi Grand Prix went head to head in Næstved. The final was decided over two rounds, and at the end of the night Reiley was announced as the winner, with the song "Breaking My Heart".
Dansk Melodi Grand Prix
Stuck On You – Frederik Leopold
I Was Gonna Marry Him – EYJAA
Glansbillede (Picture Perfect) – Micky Skeel
Beautiful Bullshit – maia maia
Freedom – Nicklas Sonne
Human – Mariyah LeBerg
Lige her (Right Here) – Søren Torpegaard Lund
Breaking My Heart – Reiley
To win the ticket to Liverpool Reiley had to go through two rounds of voting. In the first round, 100% televote sent the top three acts through to the superfinal.
Glansbillede – Micky Skeel
Breaking My Heart – Reiley
Freedom – Nicklas Sonne
The result of the superfinal was decided by a combination of 50% televote and 50% jury. While we waited for the result of the superfinal, Kalush Orcestra took to the stage.
Are you happy with the Danish winner? Let us know in the comments below! Be sure to stay updated by following @ESCXTRA on Twitter, @escxtra on Instagram and liking our Facebook page for the latest updates! Also, be sure to follow us on Spotify and YouTube to see our reactions to the news in the run up to the Eurovision Song Contest 2023, which is due to take place in Liverpool!