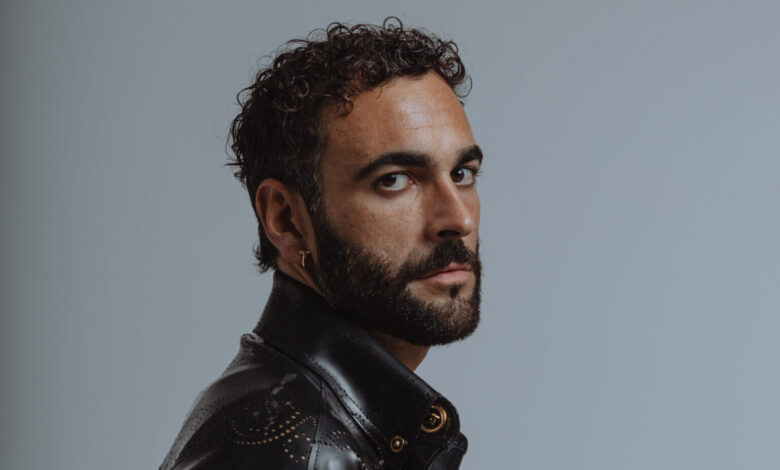 In a special press conference for the winner of the Festival di Sanremo, Marco Mengoni confirmed his Eurovision 2023 participation. Although it was initially speculated whether he would be sending a different song to the contest, it was confirmed earlier this month that "Due Vite" would be his entry after all.
After almost six hours of television, musical director and main host Amadeus proclaimed Marco Mengoni as the winner of Sanremo with "Due Vite". The was co-wrotten by Marco himself alongside Davide Simonetta and Davide Petrella. The victory was not a major surprise, looking at the first nights of Italy's greatest music festival. In the superfinal, "Due Vite" received 45.53% of the total televotes – a landslide victory.
However, as the original version was 3:45, it would have to undergo an edit in order to eligible for Eurovision due to the 3-minute rule the EBU has in place.
You can listen to the Eurovision version of "Due Vite" below:
Italy at Eurovision
As always, the winner of Festival di Sanremo has the right to represent Italy at the Eurovision Song Contest. Marco Mengoni previously won that right in 2013 and sang "L'essenziale" in Malmö, finishing in seventh place. The past Sanremo winners have all accepted the Eurovision invitation. The last ones to decline were Stadio in 2016, passing over the right to runner-up Francesca Michielin.
Italy have won Eurovision three times, in 1964, 1990 and 2021. The Eurovision Song Contest in 2022 therefore took place in the Italian city of Turin, where Kalush Orchestra from Ukraine emerged victorious. As they are currently unable to host the contest, we will instead travel to Liverpool, in the United Kingdom as they finished in second place.
What do you think of the edit? Let us know! Be sure to stay updated by following @ESCXTRA on Twitter, @escxtra on Instagram, @escxtra on TikTok and liking our Facebook page for the latest updates! Also, be sure to follow us on Spotify for the latest music from your favourite Eurovision acts, as well as YouTube to see our reactions to the news in the run up to the Eurovision Song Contest 2023, which is due to take place in Liverpool.