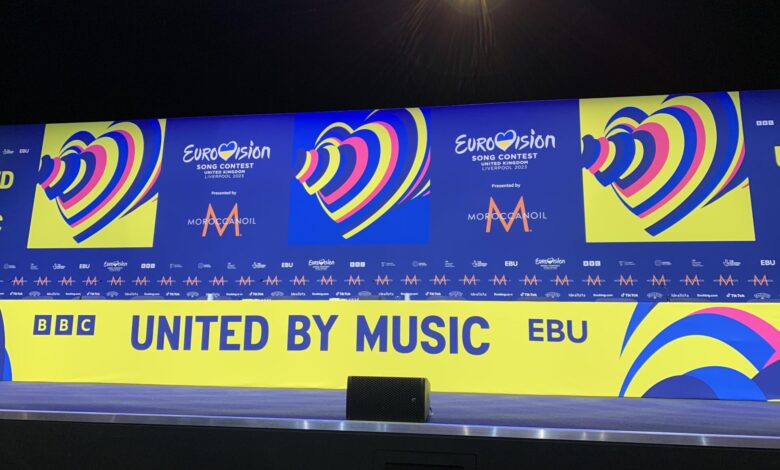 The organisers of the Eurovision Song Contest 2023 have announced the running order for the Grand Final this Saturday. We already knew the United Kingdom would be closing the show, but we now also know the opening act: Teya & Salena from Austria will open with "Who The Hell Is Edgar?"
Where are the favourites?
Our two biggest favourites for Eurovision glory are Sweden and Finland. They both drew first half on Tuesday, so we'll be seeing them relatively early in the show. Loreen will take the stage as #9. Finland's Käärijä has been given the latest slot possible: #13.
Ukraine's TVORCHI had already drawn #19 earlier. Outsiders such as France (#6) and Spain (#8) are up quite early as well. The last of the contenders according to the odds is Israel. Noa Kirel will perform as #23, between Lithuania and Slovenia.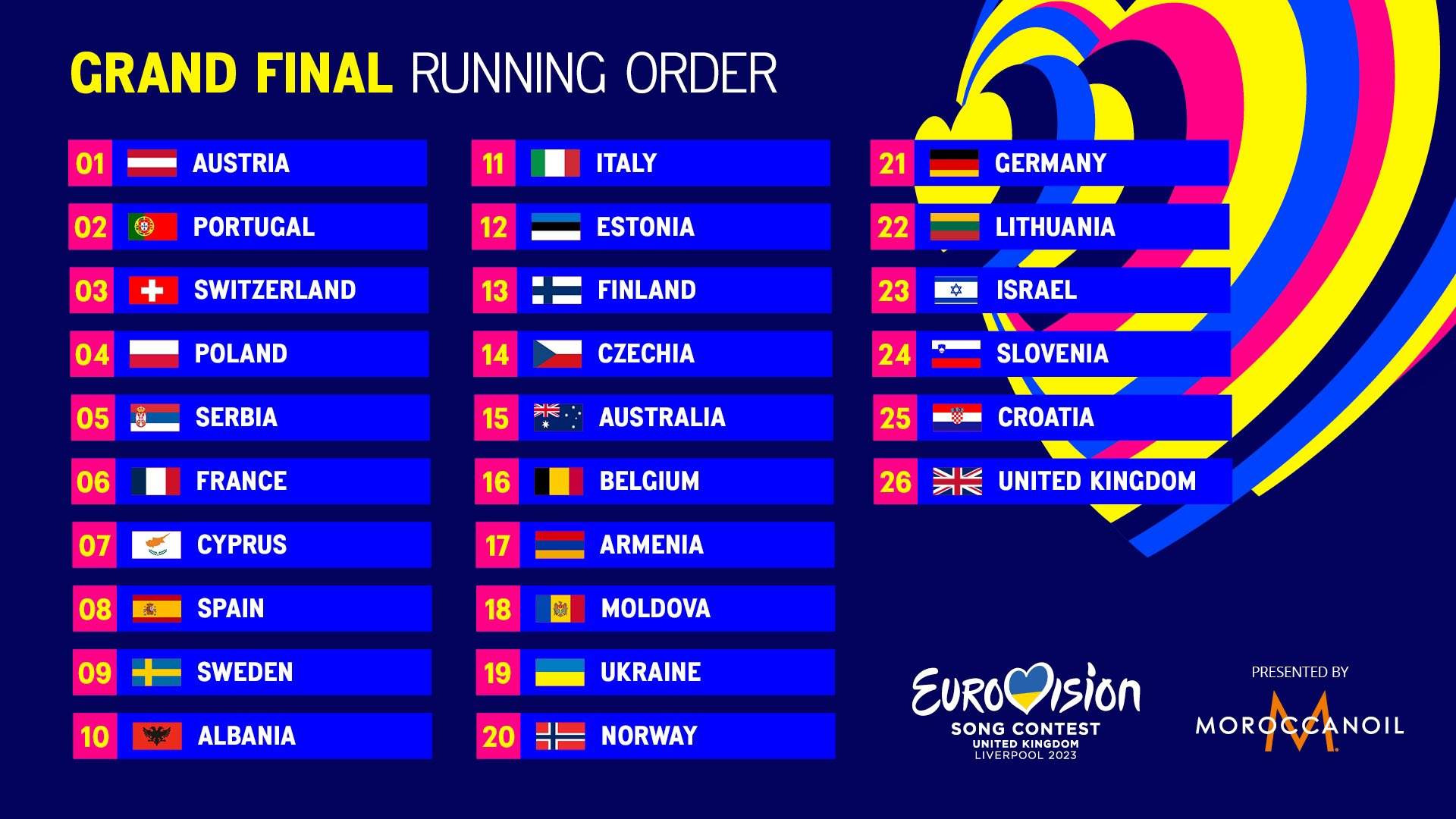 Be sure to stay updated by following @ESCXTRA on Twitter, @escxtra on Instagram, @escxtra on TikTok and liking our Facebook page for the latest updates! Also, be sure to follow us on Spotify for the latest music from your favourite Eurovision acts, as well as YouTube to see interviews and reactions to the news in the run up to the Eurovision Song Contest 2023!