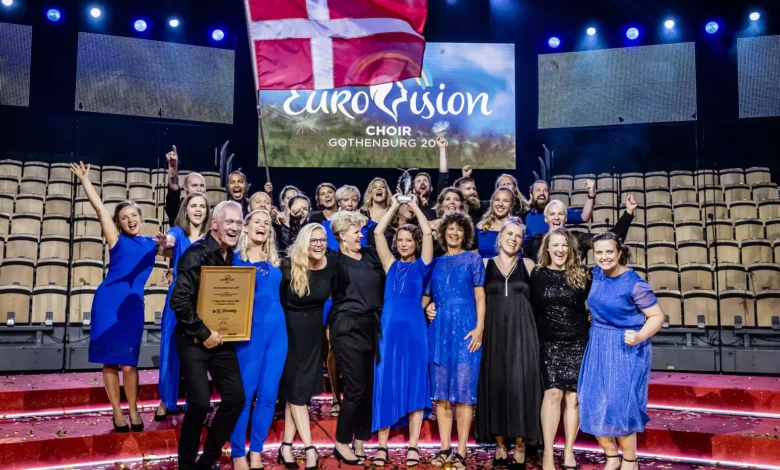 The fairly new chorus contest within the Eurovision family of events has been canceled for the foreseeable future by the European Broadcasting Union. Eurovision Choir joins Eurovision Young Dancers, Eurovision Dance Contest on the creative back burner of the EBU.
Originally planned for autumn 2023, Eurovision Choir was set to take place in Latvia for a second time, with Lithuania, Belgium, Latvia, Slovenia, and Wales confirmed to participate. Wales already announced their intent to send the choir Côrdydd.
The contest had only been held twice before. Latvia hosted the inaugural edition in 2017 and Sweden in 2019, with Slovenia and Denmark winning respectively. The COVID-19 pandemic was the cause for cancellation in 2021, while the EBU has not fully clarified their reasoning for the competitions indefinite end.
There has not been word yet on when Eurovision Young Musicians will be held next while the United States spin off American Song Contest was indefinitely canceled earlier this year. Numerous possible spin off versions of the Eurovision Song Contest are in the works around the world with Eurovision Canada announced in February, Eurovision Latin America said to be launching since last year, and Eurovision Asia being up in the air since 2017.
Watch the 2019 winners of Eurovision Choir, Vocal Line, from Denmark: