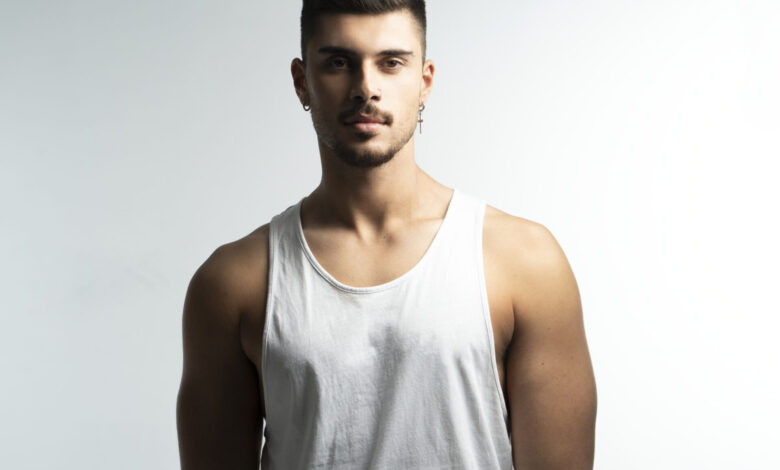 Cyprus constantly receives the attention of Eurovision audience since the fiery performance of 2018 runner up, Eleni Foureira. Bringing ethnic and modern sounds with radio-friendly entries 5 years in a row, Cypriot Public Broadcaster, RIK is on the lead for Eurovision 2024.
General Director of RIK Channel speaks about the Music Label partner in Eurovision and the new process selection
The General Director of Cypriot Public Broadcaster, Thanasis Tsokkos ensured that RIK is collaborating again with Panik Records in Eurovision 2024. However, the Public Broadcaster is still internally elaborating about the process of the artist selection. There is an intention to avoid "headhunting" by not proceeding with a direct assignment to a specific artist. That is to say, they are not willing to go ahead with what they used to do the last 5 years.
Mr. Tsokkos mentioned that they are aiming to do a contest in order to feature new talents. Even if he confirmed the process, he said that the only pending procedure, is to sign off on the upcoming project.
General Director made sure that the selection process will be a tough one
While he was admitting the new plans of the RIK's selection process, he made crystal clear and emphasized that it will be a very difficult and long-term process for finding the one who will represent Cyprus in Eurovision 2024 in Sweden. The project will be broadcasted in Cyprus and Greece as well.
Are you looking forward to watch the new process selection of Cyprus? Let us know! Be sure to stay updated by following @ESCXTRA on Twitter, @escxtra on Instagram, @escxtra on TikTok and liking our Facebook page for the latest updates! Also, be sure to follow us on Spotify for the latest music from your favourite Eurovision acts. As well as YouTube to see our reactions to the news ahead of Eurovision 2024.