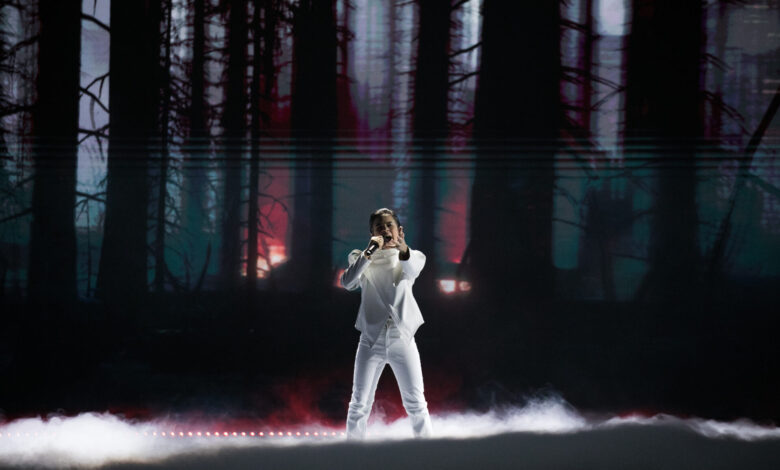 Kazakhstan is the first of last year's entrants to confirm they will not be returning to contest being held in Nice, France this November.
Kazakhstan first joined Junior Eurovision in 2018 and has competed every year up until 2022, where they placed 15th with 47 points with the song "Jer-Ana (Mother Earth)(Жер-Ана)" by David Charlin.
Kazakhstan also confirmed earlier this year it would not broadcast Eurovision 2023 in Liverpool, United Kingdom due to the high cost of securing the rights to air the event. Though there is no reason given by Khabar for Kazakhstan's withdrawal, it follows a pattern of countries choosing to withdraw from Liverpool 2023's contest due to high participation costs – Montenegro, Bulgaria and North Macedonia did not compete for the first time in years.
Daniyar Tussupbekov, a Director at the broadcaster, confirmed the news last week:
"I am sorry to inform that this year the Khabar Agency will not participate. Therefore, Kazakhstan will not appear on the list of participants. In fact, it is very sad to inform about this decision."
So far, 12 countries have confirmed participation for this year's Junior Eurovision Song Contest, with Germany announcing their return after a hiatus last year in Yerevan 2022.
What do you think of Kazakhstan's withdrawal? Let us know in the comments! Be sure to stay updated by following @ESCXTRA on Twitter, @escxtra on Instagram, @escxtra on TikTok and liking our Facebook page for the latest updates! Also, be sure to follow us on Spotify for the latest music from your favourite Eurovision acts. Follow us on YouTube to see our reactions to the news in the run up to the next Eurovision season.