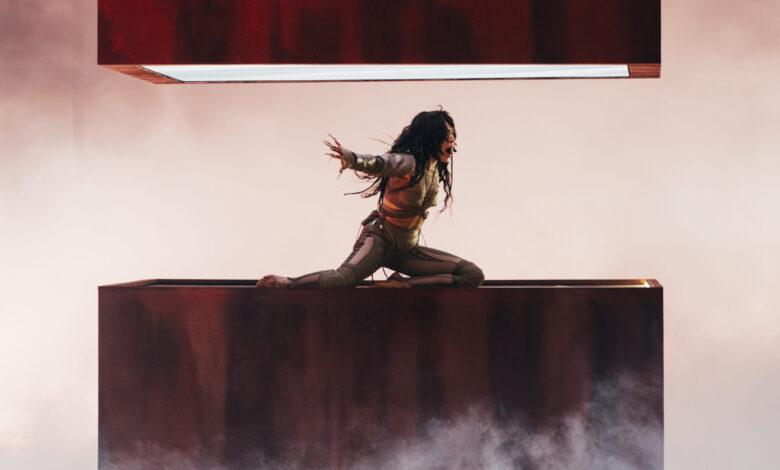 Swedish newspaper Aftonbladet has revealed that there are 2 potential dates being considered for the Grand Final of Eurovision 2024. This comes in a list of SVT's 'secret demands' for Eurovision.
The dates
The dates in question are 11th May and 18th May. These would result in semi-finals being hosted on the 7th and 9th May, and the 14th and 16th May respectively. The contest will remain in mid-May, as it has been since 1994, now a tradition unlikely to be changed. The dates will likely be revealed when the host city has been chosen, unless all remaining host cities and organisers agree on a particular date beforehand.
Eurovision Song Contest dates through the years
Originally, without a strict calendar that has grown up around the contest, from confirmation and entry reveal deadlines, to national finals, and rehearsals and semi-finals, there wasn't a fixed date set for Eurovision. While the first contest was held in May, the next 10 were all held in March! In the 1960s and 70s, this gradually shifted to make April the more usual month to hold the contest.
This changed to May in the mid-1980s. The only contests not held in May since 1984 have been 1988 and 1994, both on 30 April, a fixture of the contest often being in the first week of May until the late 1990s.
In the 21st century, the contest continued shifting ever so slightly forward on the calendar. The latest it has ever been held was jointly in 1999 and 2010, on May 29th. December in 2100 anyone?
However, more seriously, in order to fit with the schedule of a contest that's hosted with a year's notice for the host city to prepare, the contest has shown signs of sticking to stricter dates. Recent years have all chosen either the second, third or fourth Saturday in May to host the final, and the dates from SVT fit the first 2. All-in-all, the stats for Eurovisions held in the 21st century are:
2nd Saturday (7th-14th): 10 – most recently 2023
3rd Saturday (15th-21st): 6 – most recently 2019
4th Saturday (22nd-28th): 7 – most recently 2021
Which date do you think Eurovision should be held on? Let us know! Be sure to stay updated by following @ESCXTRA on Twitter, @escxtra on Instagram, @escxtra on TikTok and liking our Facebook page for the latest updates! Also, be sure to follow us on Spotify for the latest music from your favourite Eurovision acts, as well as YouTube to see our reactions to the news ahead of Eurovision 2024.