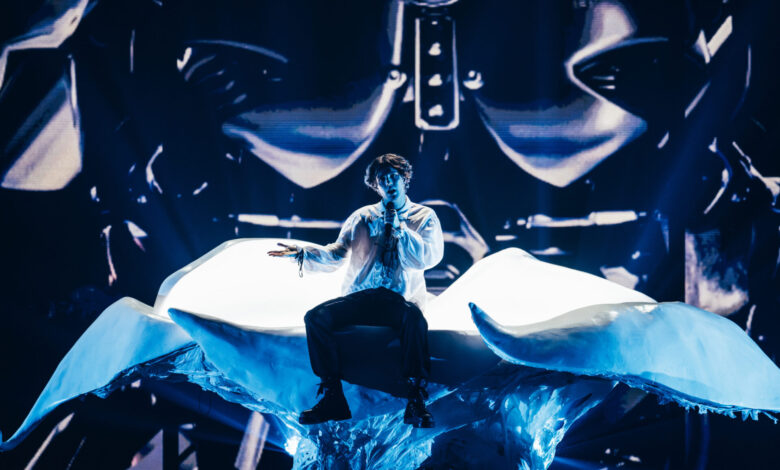 The 2024 Eurovision season is slowly beginning, as various countries have started to accept song submissions. This week, it was Radio and Televsion of Serbia (RTS)'s turn to provide an update of the country's plans for Eurovision next year.
Submissions officially open
Earlier this month, the Serbian national broadcaster RTS officially confirmed Serbia's participation at Eurovision 2024. Most recently, RTS revealed more details about their preparations, where they are now welcoming song submissions for the Serbian national selection, Pesma Za Evroviziju 2024, to find Serbia's representative in Malmö next year.
Although Serbia's methods for choosing their representative have varied over the years, they have always opted for a National Final format, where a selection of entrants will be chosen from the application pool to compete against one another. Pesma Za Evroviziju 2024 will mark the third consecutive year of Pesma Za Evroviziju.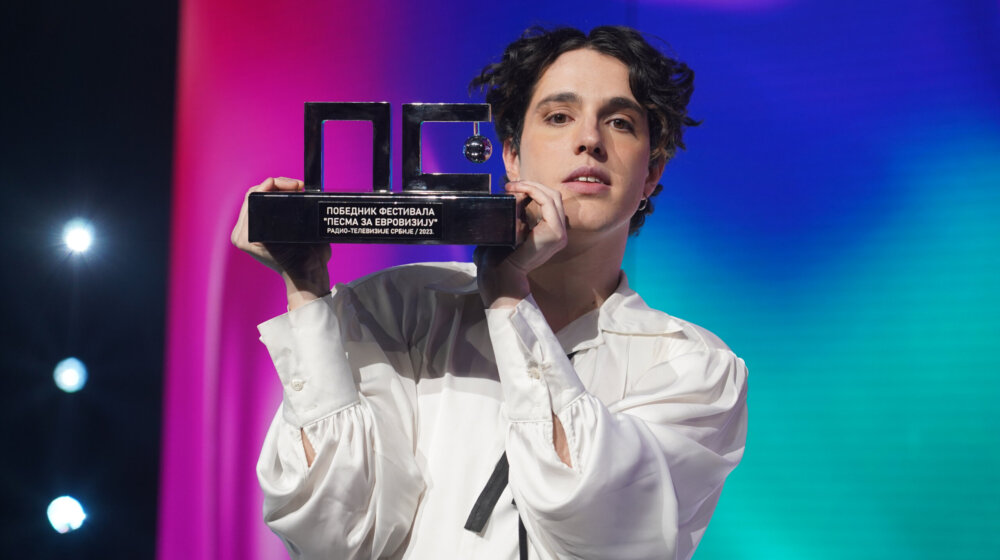 Selection process and rules
All applications made to RTS by prospective competitors will be reviewed by a panel of musical experts within RTS, who will assess entrants and their compositions based on their artistic quality. RTS has advised that if no composition meets their required standards, they have the right to choose the song independently. Further information regarding the selection process can be found here (in Serbian only).
RTS has confirmed that the national selection process will once again involve a 50-50 weighting between an expert jury comprised of eminent musical and media professionals, alongside the general public. The artist with the most votes cumulatively will have the chance to represent Serbia in Malmö next year. Details regarding when and how the semi-finals and finals of Pesma Za Evroviziju 2024 will be run are expected later this year. Applications will be open until 1 November 2023. Interested applicants can apply by filling out this form. You can also view the promotional video from RTS below.
Serbia at the Eurovision Song Contest
Since their debut in 2007 participating independently, Serbia has participated in all editions of the contest. Their debut as an independent country in fact brought them their first win in Finland that year with Marija Šerifović and her song "Molitva", where she received a total of 268 points in the Grand Final. Since then, Serbia has achieved three more top-10 results. The most recent of these came in 2022 with Konstakta in 2022 reaching the top 5 with her experimental and avant-garde-pop track "In corpore sano". Serbia's latest representative was Luke Black, where he performed "Samo Mi Se Spava" in Liverpool. Luke qualified for the Grand Final and finished with a total of 30 points, placing 24th.
Who would you like to see representing Serbia at Eurovision next year? Let us know! Be sure to stay updated by following @ESCXTRA on Twitter, @escxtra on Instagram, @escxtra on TikTok and liking our Facebook page for the latest updates! Also, be sure to follow us on Spotify for the latest music from your favourite Eurovision acts.