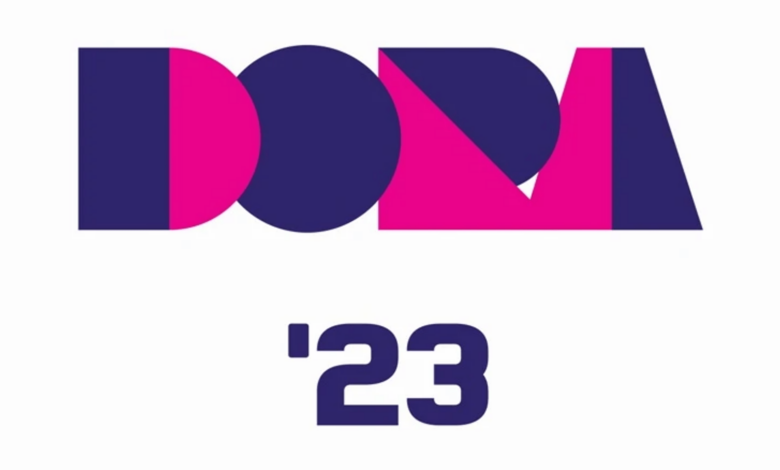 Croatia's HRT confirmed both their participation and the return of Dora back in September. Following an open call for entries, 196 songs were submitted. The 18 entries chosen have now been released.
A total of 196 songs have been submitted to compete in Dora as part of their open submission. This is the largest number of songs submitted to Dora in the history of the competition.
With the help of an expert jury, the 196 were whittled down to just 18 finalists, who will go on to compete for the Croatian ticket to Liverpool on February 11.
The acts and their song titles are as follows:
Barbara Munjas – Putem Snova
Boris Štok – Grijeh
Damir Kedžo – Angels And Demons
Đana – Free Falin'
Detour – Master Blaster
Eni Jurišić – Kreni Dalje
Hana Mašić – Nesreća
Harmonija Disonance – Nevera (Lei,lei)
Krešo I Kisele Kiše – Kme Kme
Let 3 – Mama Šč!
Maja Grgić – I Still Live
Martha May – Distance
Meri Andraković – Bye Bye Blonde
Patricia Gasparini – I Will Wait
Tajana Belina – Dom
The Splitters – Lost And Found
Top Of The Pops Ft. Mario 5reković – Putovanje
Yogi – Love At First Sight
You can listen to the songs via the playlist below:
In the event of one of the finalists withdrawing, the four back-ups are as follows:
Sama – Lana Mandarić Lanchi
Odlazi – Mirna Škrgati
On The Same Train – Voice For You
Talking To Me – Rosanna Kumerle
Croatia in the Eurovision Song Contest
Croatia has participated in the Eurovision Song Contest as an independent country since 1993, and was only absent in 2014 and 2015. They received their best result in 1996 and 1999 where they placed 4th overall in both years. Croatia has not qualified for the Grand Final since 2017, where Jacques Houdek participated with song 'My Friend', which was in both English and Italian. It received 128 points in total and placed 13th overall. In 2022, Mia Dimšić won Dora and represented Croatia with the song 'Guilty Pleasure'. She participated in the first semi-final and placed 11th with 75 points, narrowly missing out on a place in the Grand Final.
Are you looking forward to Dora 2023? Let us know by leaving a comment below! Be sure to stay updated by following @ESCXTRA on Twitter, @escxtra on Instagram, @escxtra on TikTok and liking our Facebook page for the latest updates! Also, be sure to follow us on Spotify for the latest music from your favourite ESC and JESC acts.