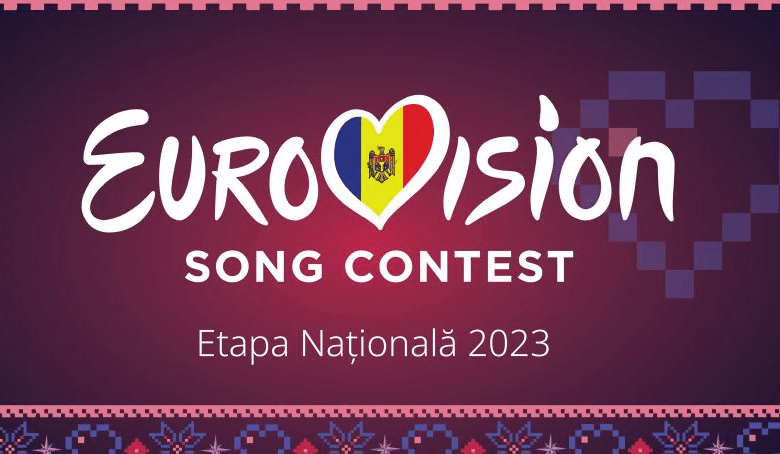 Moldova's broadcaster TRM has decided to disqualify two acts from their Etapa Națională. Both NÖRDIKA and Massimo Sinceri ft. DA-MUSE will no longer take part in the selection process for the Eurovision Song Contest. Both acts have been found to have breached the rules set out by TRM.
NÖRDIKA: Not an original song
First of all, NÖRDIKA's disqualification follows after the 1st September rule was broken. Their song Squeeze Paradise surfaced on YouTube under the name of singer Ruslan Ţăranu. Ţăranu is also a member of NÖRDIKA. The song currently still has under 400 views, but was uploaded a whopping eleven years ago. The upload date on YouTube is 8th February 2012. Therefore, the song violates not only Etapa Națională rules, but also general Eurovision rules.
NÖRDIKA's hopes of going to Eurovision are still intact, though. They were in Moldova's selection with two songs. They will still be able to perform Damn and Down during the live auditions later this month. You can watch that song here.
Massimo Sinceri & DA-MUSE: Foreign involvement
The case of Massimo Sinceri and DA-MUSE is an interesting one. In this case, they have been disqualified due to rule point 2.7. This rule states that only 50% of the vocal soloists may be from a nation that isn't Moldova. Lead singer who contribute to more than 50% of the song must hold Moldovan citizenship. In the case of Massimo Sinceri, his Italian citizenship is what cost him the chance of representing Moldova.
In the statement, Corneliu Durescu, the president of Moldova's Eurovision committee, confirmed that Massimo Sinceri exceeds the 50% mark in the song. Therefore, he and DA-MUSE are no longer eligible to take part in Etapa Națională. Their song was called "In Questo Domani".
NÖRDIKA and Massimo Sinceri ft. Da-Muse were not the only disqualified national final entrant yesterday. In a shock announcement, Malta's TVM announced the disqualification of one of the favourites. Aidan Cassar was removed from the competition for breaching the social media and promotion rules during Malta Eurovision Song Contest.
Who would you like to see perform for Moldova at Eurovision 2023 in Liverpool, following the disqualification of these two acts? Let us know in the comments below or on social media! Be sure to stay updated by following @ESCXTRA on Twitter, @escxtra on Instagram, @escxtra on TikTok and liking our Facebook page for the latest updates! Also, be sure to follow us on Spotify for the latest music from your favourite Eurovision acts.