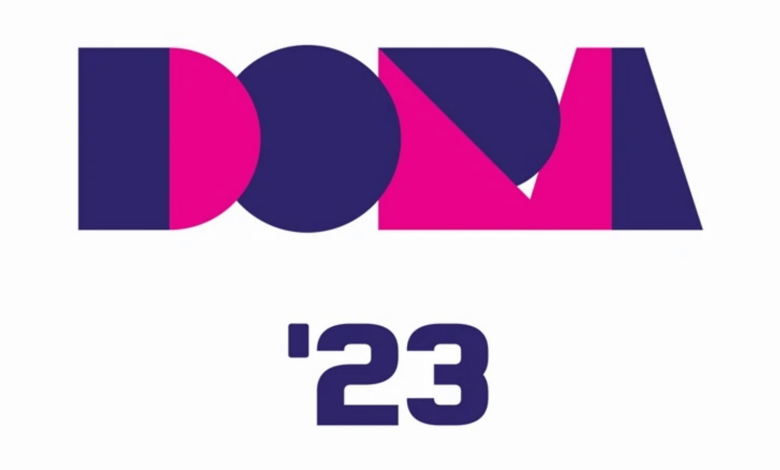 The Croatian broadcaster HRT has announced the running order for the final of Dora 2023.
18 entries will compete for the representation of the Balkan country in May in Liverpool, the UK.
This is the running order
Top of the Pops ft. Mario 5reković – "Putovanje" (Journey)
Yogi – "Love at First Sight"
Boris Štok – "Grijeh" (Sin)
Tajana Belina – "Dom" (Home)
Krešo and Kisele Kiše – "Kme kme" (Whoa whoa)
Maja Grgić – "I Still Live"
Barbara Munjas – "Putem snova" (Through dreams)
Đana – "Free Fallin'"
Patricia Gasparini – "I Will Wait"
The Splitters – "Lost and Found"
Hana Mašić – "Nesreća" (Accident)
Damir Kedžo – "Angels and Demons"
Martha May – "Distance"
Detour – "Master Blaster"
Meri Andraković – "Bye Bye Blonde"
Let 3 – "Mama šč!" (Mum shh!)
Eni Jurišić – "Kreni dalje" (Move on)
Harmonija Disonance – "Nevera (Lei, lei)" (Storm (Lei, lei))
Dora 2023 will be held on February 11 from 20:15 CET and will be broadcast on HTV 1 and HRA 2 from the city of Opatija.
Croatia in Eurovision
Croatia has participated 27 times since making its debut in1993. Their entry has since 1993, excluding from 2012 to 2018, been selected at the Dora pop festival, an event organised by the national public broadcaster HRT. Croatia's best result in the contest is a 4th place in 1996 and 1999.
Croatia achieved six top ten results in seven years, with Magazin and Lidija, 6th in 1995, Maja Blagdan 4th in 1996, former Magazin member Danijela Martinovic 5th in 1998, Doris Dragović (who was 11th for Yugoslavia in 1986) 4th in 1999, Goran Karan 9th in 2000, and Vanna 10th in 2001.
Croatia has failed to reach the final in nine of the last thirteen contests it has entered. Their last top ten result dates all the way back to 2001, when Vanna came tenth with "Strings Of My Heart". The last time Croatia qualified for the Grand Final was back in 2017. Jacques Houdek came thirteenth with "My Friend".
Who is your favourite in this year's Dora? Let us know! Be sure to stay updated by following @ESCXTRA on Twitter, @escxtra on Instagram and liking our Facebook page for the latest updates! Also, be sure to follow us on Spotify for the latest music from your favourite Eurovision acts. As well as YouTube to see our reactions to the news in the run up to the 2023 contest in Liverpool!