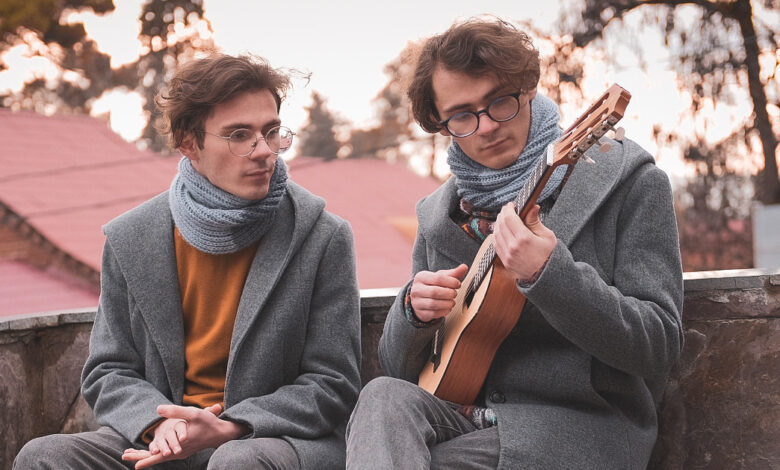 This morning, Azeri broadcaster ITV announced that the twins Tural and Turan Bağmanov, better known as TuralTuranX, will represent Azerbaijan in this year's Eurovision Song Contest.
While their entry has not been made public yet, some details about the song are already confirmed. TuralTuranX have wrote their song 'Tell Me More' by themselves and the release can be expected any day now.
Azerbaijan will perform in the First Semi-Final, in the second half of the show.
Azerbaijan in Eurovision
Azerbaijan first entered Eurovision in 2008. They have been a regular participant since, winning once in 2011. 2023 will be their 15th entry, which they confirmed in October.
Azerbaijan finished 16th in the Grand Final with 106 points. Their dark ballad "Fade To Black", performed by Nadir Rustamli, was a big hit with the juries, scoring 103 points. It received only 3 points from the public. This was the only song to ever qualify for a final without scoring a single point in the televote in the semi final, meaning under the new voting system, it would not have qualified.
Are you excited for TuralTuranX's song? Let us know! Be sure to stay updated by following @ESCXTRA on Twitter, @escxtra on Instagram and liking our Facebook page for the latest updates! Also, be sure to subscribe to our YouTube channel to see our reactions to the news in the upcoming months.