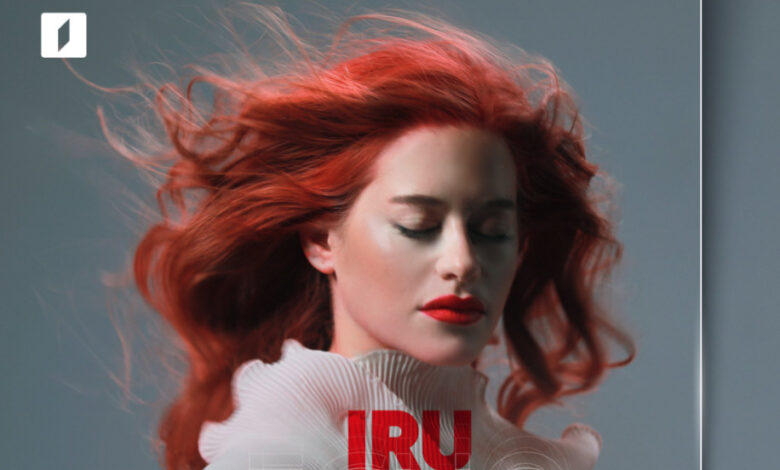 Back in February, Iru Khechanovi won The Voice of Georgia. The former Junior Eurovision winner will fly the Georgian flag in Liverpool this May. Her song will be released on Thursday 16 March.
Having been selected on February 2nd, Iru and her team had less than six weeks to write and record her Eurovision entry before today's Heads of Delegation meeting. Understandably, she got into the studio right away to get to work. At the end of February, Iru stated on social media that the "final touches" were being made to the song that she will take to Liverpool in May.
Today, it was announced that her song is called "Echo" and will be released on the official Eurovision YouTube channel on Thursday.
Who is Iru?
Having won Junior Eurovision with "Candy Music" back in 2011 as part of Candy, Iru will be joining a select group of artists such as Malta's Destiny and Greece's Stefania, who've competed at both the junior and senior Eurovision contests.
The team working on Iru's Eurovision entry includes Giga Kukhiadnidze, who is perhaps best known for writing all three of Georgia's winning Junior Eurovision songs, including "Candy Music".
Iru and Giga have a recent history of working together as well, having collaborated in writing "I Believe" for Miriam Bigvava, which was Georgia's Junior Eurovision entry in 2022. The pair have also worked together on some of Iru's recent solo releases, such as "იდეა / Idea", which was released in January this year. Could this be a suggestion towards the genre and direction of "Echo", or will we hear something completely different?
Iru will perform "Echo" in the second half of the second semi-final on May 10.
Are you excited to hear Iru's song for Eurovision 2023? Let us know! Be sure to stay updated by following @ESCXTRA on Twitter, @escxtra on Instagram, @escxtra on TikTok and liking our Facebook page for the latest updates! Also, be sure to follow us on Spotify for the latest music from your favourite Eurovision acts. As well as YouTube to see our reactions to the news in the run up to the new Eurovision season.