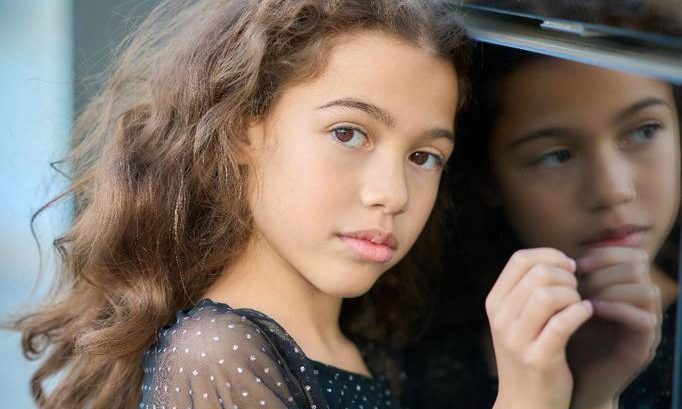 Spain has chosen their representative for Junior Eurovision 2023: it's 11-year-old Sandra Valero! She was unanimously selected by broadcaster RTVE's jury among 114 candidates.
About the artist
Sandra Valero was born in Valencia in 2011 and started singing at the age of four. Her musical career is already well underway, having starred in The Bodyguard and The Jungle Book. She has also participated in several talent shows, including La Voz Kids, where Operación Triunfo's Aitana was her coach, and Idol Kids.
Sandra auditioned with "Parte de tu mundo" ("Part of Your World") from The Little Mermaid. Her Junior Eurovision song will be internally selected by RTVE in the coming months. In September, the music video for this song will be recorded, and will then be submitted to the EBU before the deadline on 16 October.
Spain in Junior Eurovision
RTVE received 114 applications this year, 19 more than the previous year. Of these 114 young singers, 14 were selected for a second and final phase. Sandra was unanimously chosen by the jury, composed of Ana María Bordas, César Vallejo, Miriam García Corrales, Pablo Cebrián, Tony Sanchez-Ohlsson, Rayden and María Eizaguirre.
Sandra Valero will attempt to improve on Spain's 6th place in Junior Eurovision of last year, where the country was represented by Carlos Higes and his song "Señorita". The contest will be held in Nice, France on 26 November, in the 9000-capacity venue Palais Nikaïa. Spain have won the contest once before, in 2004, and have only ended up outside the top six once.
What you think of Sandra's chances in Junior Eurovision 2023? Let us know! Be sure to stay updated by following @ESCXTRA on Twitter, @escxtra on Instagram, @escxtra on TikTok and liking our Facebook page for the latest updates! Also, be sure to follow us on Spotify for the latest music from your favourite Eurovision acts, and on YouTube for reactions and exclusive interviews.