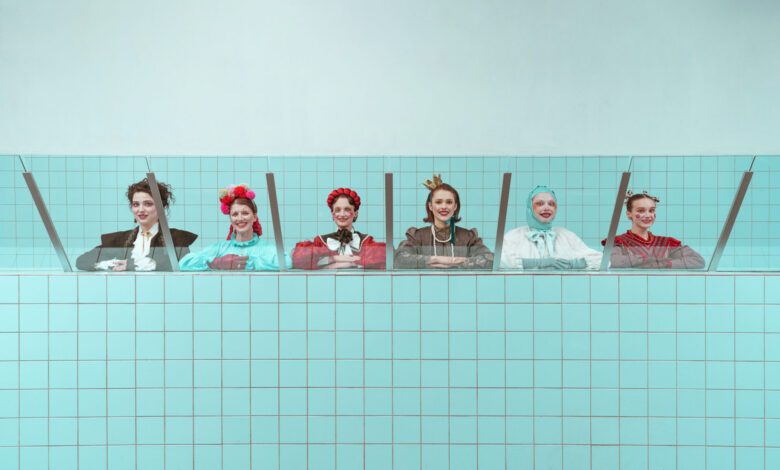 Are you ready to celebrate sisterhood this November!?
Tour & tickets
Czechia's most recent representative Vesna have announced their international tour last weekend on their social media. This November, you'll be able to see the feminist girlband performing in the following countries; Bulgaria, Poland, Austria, Hungary and of course Czechia!
Tickets for the shows are available to buy through Vesna's official website.
The girls are more than excited to meet all their fans on the tour.
"My sister's crown was an empowerment song and it empowered us to cross the borders and share our music with the world. After pre-parties in Madrid, Tel Aviv, Warsaw, London and Amsterdam, we are going on tour and we can't wait to meet our fans and dance our hearts out with them."
Vesna in Eurovision
The six-headed girlband Vesna won the Czech national final with their empowering song 'My Sister's Crown' and they represented Czechia at the Eurovision Song Contest in Liverpool this year. Their performance oozed sisterhood and femininity. They eventually reached 10th place in the final, making it the first time their country placed in the top 10 since Mikolas Josef's "Lie to Me" in 2017.
Are you planning on seeing Vesna live on tour? Let us know! Be sure to stay updated by following @ESCXTRA on Twitter, @escxtra on Instagram, @escxtra on TikTok and liking our Facebook page for the latest updates! Also, be sure to follow us on Spotify for the latest music from your favourite Eurovision acts.