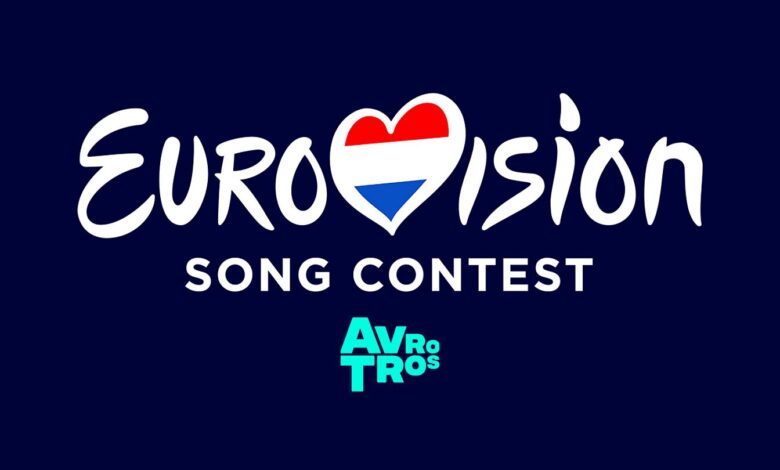 In an interview with TV Gids, selection committee member Cornald Maas revealed that the decision for the Dutch entry will be made in December.
Record number of entries
In the short interview, Maas reflects on the 600+ entries that were submitted to the internal selection this year. This number sets a new record for the selection, which has been used every year to select the Dutch entry since 2019.
He furthermore reveals that he has now listened to all the entries, and so have his colleagues on the committee. This means that it is now time to eliminate songs that do not appeal to the members as much as others do, which Maas says is a difficult task, due to the varying genres and languages across the submissions.
Familiar names
Many Dutch artists have already expressed their interest in representing the country, and furthermore shared that they had submitted an entry to the internal selection. Maas has confirmed that several of these artists have indeed stayed true to their word and that their songs were among the 600 submissions.
Maas firstly names singer Numidia, whose Eurovision entry was co-written by 2016 representative Douwe Bob. Another name who has been very present in the Eurovision spheres is rapper Joost Klein, who has been actively campaigning for the opportunity to represent The Netherlands on social media, including a video where he is endorsed by Finland's Käärijä. Maas furthermore reveals that April Darby has submitted a song, and that he has also listened to a submission by Caro Emerald.
The Netherlands at the Eurovision Song Contest 2023
Dion Cooper and Mia Nicolai represented The Netherlands in 2023 with the song "Burning Daylight", which was written among other by 2019 winner Duncan Laurence. The song did not make it to the Grand Final, but received 13th place in Semi-Final 1 with 7 points.
What are your expectation from the Dutch internal selection? Let us know! Be sure to stay updated by following @ESCXTRA on Twitter, @escxtra on Instagram, @escxtra on TikTok and liking our Facebook page for the latest updates! Also, be sure to follow us on Spotify for the latest music from your favourite Eurovision acts, as well as YouTube to see interviews and reactions to the news in the run up to the Eurovision Song Contest 2024!