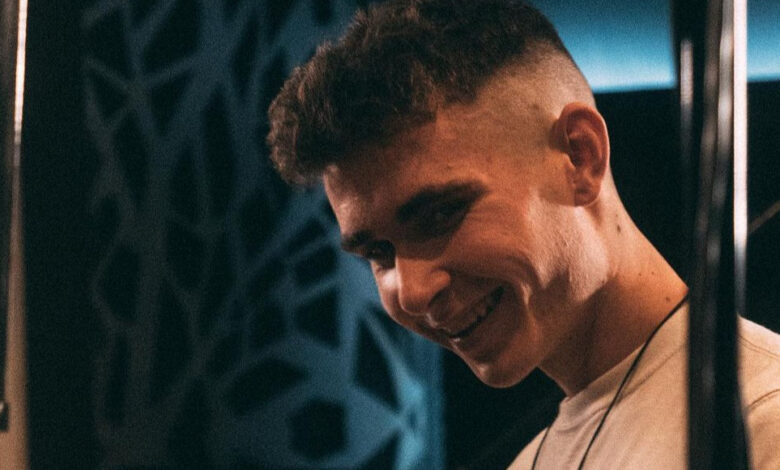 According to Greek Eurovision media, the song reveal of the Greek Eurovision 2023 entry has been postponed. Victor Vernicos's "What They Say" was supposed to be released tomorrow.
Tempi train disaster
The reason behind the supposed delay in the Greek reveal is the devastating train crash of last Tuesday. Near the village of Evangelismos in the Tempi valley of Greece, two trains ended up in a head-on collision. A passenger train was on its way from Athens to Thessaloniki when it crashed with a cargo train coming from the north. At least 57 people were killed in the crash, making it the deadliest train crash in Greek history. Not since 2013 has Europe seen a train crash with as many victims as this one.
After the crash, Greece announced a period of national mourning. This has led to changes in the scheduled programming for all Greek state television. Therefore, ERT is also affected. They will presumably have felt the need to postpone the release of their Eurovision entry as well.
Melissa Mantzoukis court case
Another, perhaps smaller, factor playing a role in the delay is the court case between Melissa Mantzoukis and ERT. The 18-year old German-Greek singer has sued ERT after losing out in the internal selection for the Eurovision Song Contest 2023. The singer demands the Greek broadcaster to reveal the detailed jury voting as well as the calculations of the final result (public 50,6% and jury 49,4%).
According to her lawyer, Melissa received 440 points from the jury whereas the minimum amount that she could have received was 560 points – an amount that would have given her the ticket to Liverpool. They now seek explanation from ERT and want to try and force the Greek broadcaster to hand them the ticket to Eurovision anyway.
Victor Vernicos to sing "What They Say"
Unless the Athens court rules in a surprising way, Victor Vernicos will represent Greece at the Eurovision Song Contest 2023. The 16-year old is of Danish descent and has written his song "What They Say" himself. It is the first time since 2009 that ERT have chosen a solo male act for Eurovision. Back then, it was Sakis Rouvas who represented the country in Moscow.
It is currently unknown when the Greek entry will premiere. ESCXTRA.com will keep you up to date with all the news from Greece and their potential release date.
Are you excited to hear "What They Say" by Victor Vernicos? Let us know! Be sure to stay updated by following @ESCXTRA on Twitter, @escxtra on Instagram, @escxtra on TikTok and liking our Facebook page for the latest updates! Also, be sure to follow us on Spotify for the latest music from your favourite Eurovision acts. As well as YouTube to see our reactions to the news in the run up to the new Eurovision season.