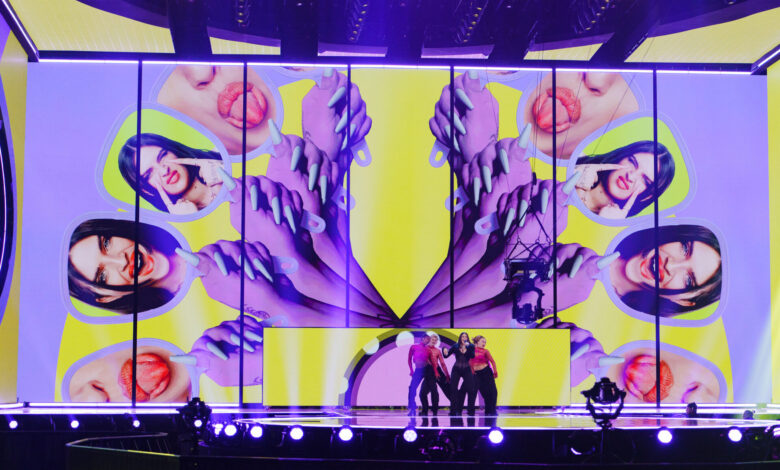 As everyone tries to process everything that happened at last week's Eurovision Song Contest in Liverpool, eyes are now on which songs are placing in the music charts.
According to The Official UK Charts Company, four of this year's songs are set to make it into the UK Top 40 Chart later this week. Currently in the lead is UK's Mae Muller. Despite the second-to-last placing in the contest, UK fans are keen to support the singer, who could earn her first Top 10 single with 'I Wrote A Song'.
What about the winner of the contest, Sweden? Loreen is not far behind, with 'Tattoo' expected to be her second UK Top 10 song after the 2012 winning 'Euphoria'.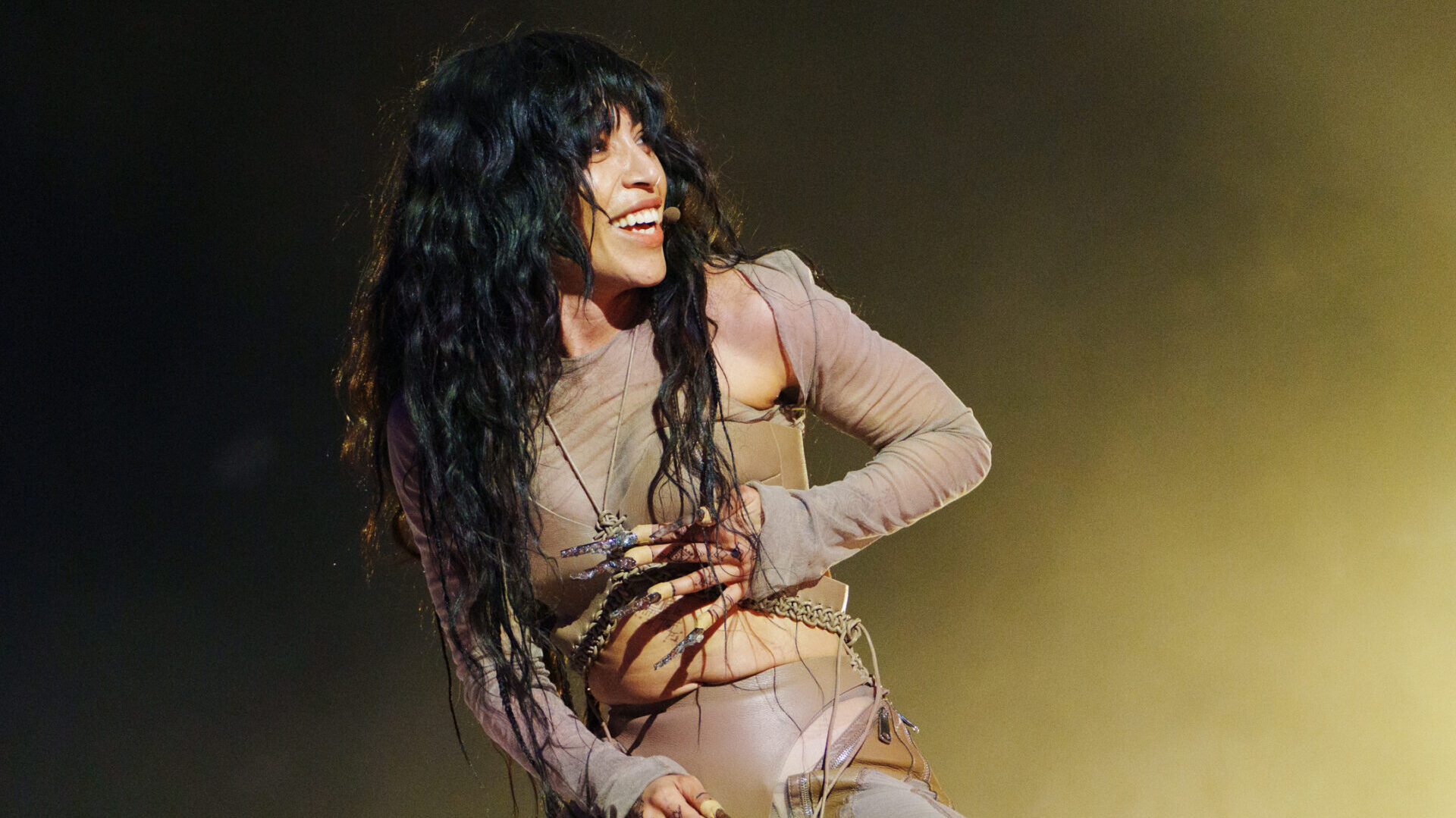 Norway's Alessandra could obtain her first UK Top 40 placing with 'Queen of Kings', currently at number 18. The song reached fifth place in the contest and was one of the televoting favourites in the UK and rest of Europe.
Finally we have televote winner and runner up, Käärijä of Finland. His song 'Cha Cha Cha' is also set for a UK Top 40 debut, currently at number 21.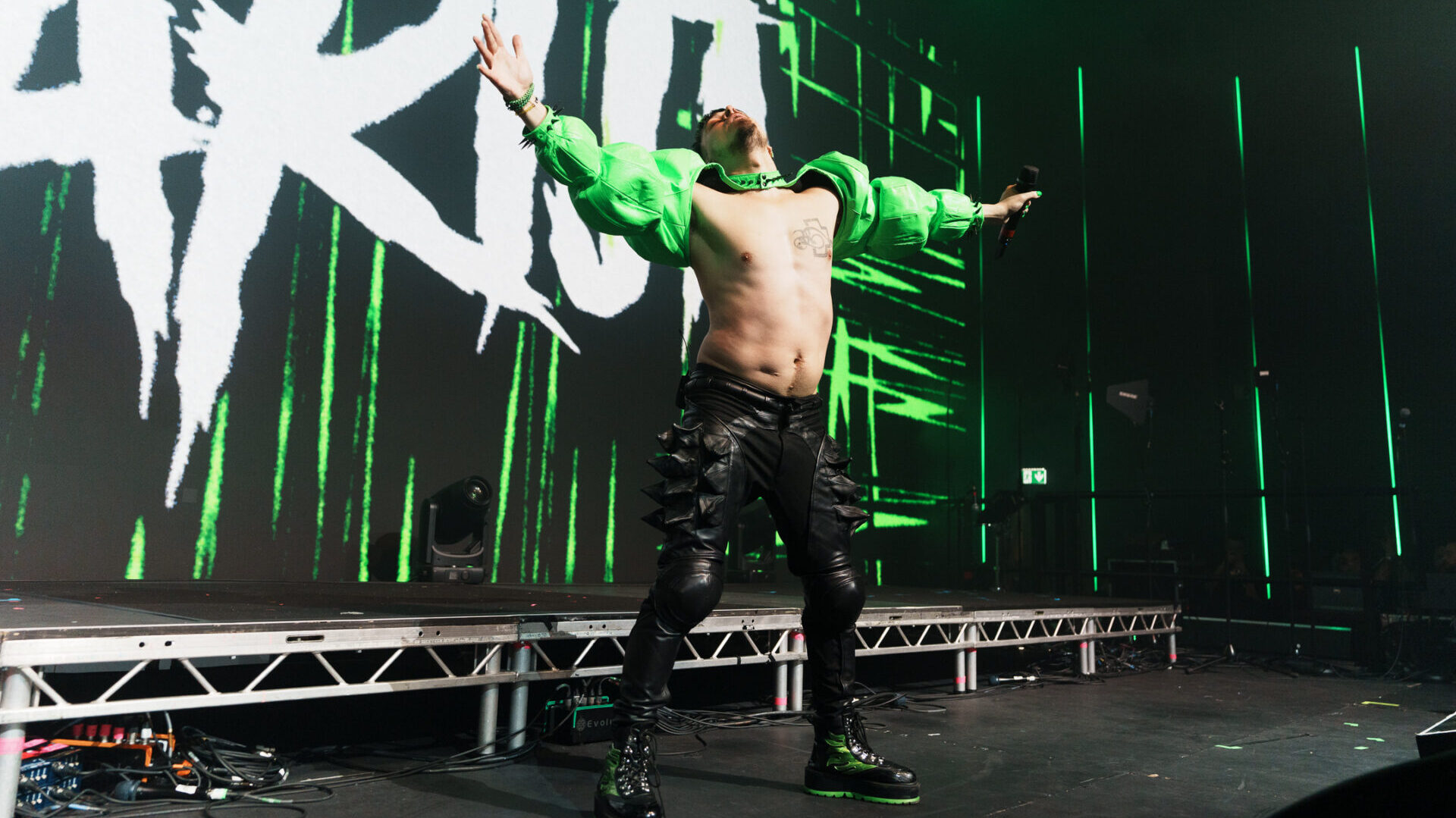 On Friday we'll find out the final placings of all the songs in the Official Singles Chart, which will be revealed live on BBC Radio 1's The Official Chart from 16:00 GMT and at OfficialCharts.com.
---
Be sure to stay updated by following @ESCXTRA on Twitter, @escxtra on Instagram, @escxtra on TikTok and liking our Facebook page for the latest updates! Also, be sure to follow us on Spotify for the latest music from your favourite Eurovision acts, as well as YouTube to see interviews from the Eurovision Song Contest 2023!