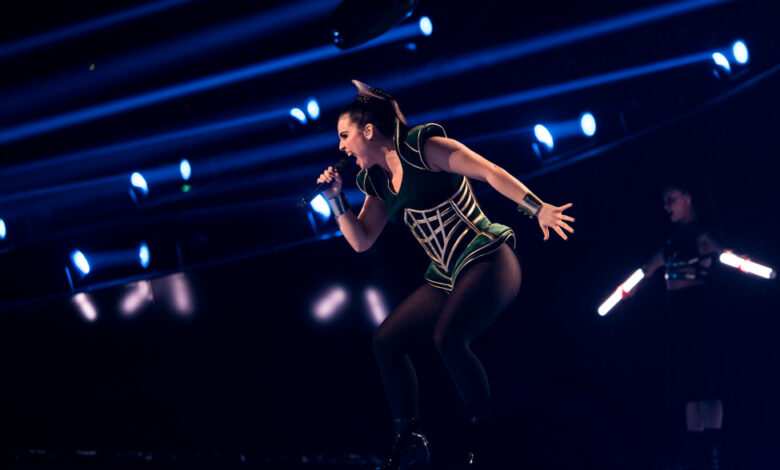 Norway kicks off the process of finding a successor to Alessandra Mele with a major change in the rules from previous years. All songs released after the 1st of September can now be selected to participate in next year's Melodi Grand Prix.
NRK justifies this decision with the purpose of creating a larger window of opportunity for more songs to be submitted as "it will also create increased commitment to new Norwegian music and to MGP". In theory, this means that all Norwegian songs that become viral or reach the top of the charts before the competition can be in the running to represent Norway in next year's Eurovision Song Contest.
Up until this year, NRK didn't allow MGP submissions to be made public before the event. With this change, it's expected that both the public and the media will already start speculating in Autumn the list of potential songs for next year's Melodi Grand Prix, but the final line-up of artists and songs will only be announced by NRK in January.
The rules published this Friday also state that:
Each songwriter/producer/artist can only submit a maximum of three songs
It's encouraged that the songs should have at least one Norwegian songwriter
The artist should be at least 16 years old by April 2024
Songs will be accepted until the 31st of August
Who will follow in Alessandra's footsteps next year? Will it top 'Queen of Kings' 5th place in Liverpool?
What do you think about this rule change for Norway? Let us know! Be sure to stay updated by following @ESCXTRA on Twitter, @escxtra on Instagram, @escxtra on TikTok and liking our Facebook page for the latest updates! Also, be sure to follow us on Spotify for the latest music from your favourite Eurovision acts. As well as YouTube to see our reactions to the news ahead of Eurovision 2024.