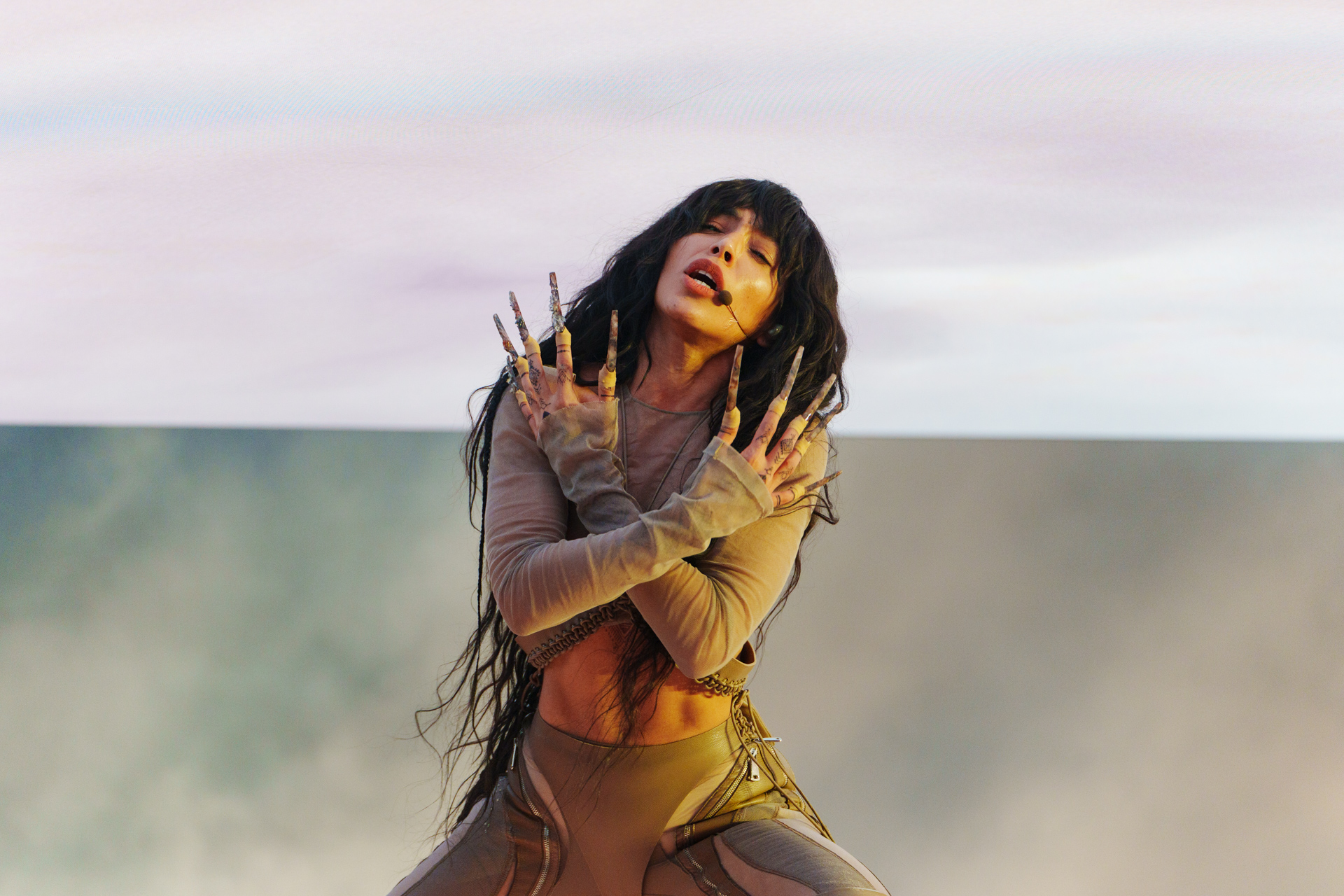 Reigning Eurovision champion Loreen has been announced as a performer at Pride Barcelona 2023. She is just one among several Eurovision stars joining the lineup.
The people going to Pride Barcelona 2023 has a lot to look forward to. The lineup of performers were just announced via Twitter last week, and there are a lot of Eurovision stars in the mix.
It seems that fans of Eurovision will enjoy this year's festivities. Aside from Loreen, Eleni Foureira, WRS and La Zarra will also take the stage to light up the party.
Eurovision at pride
This is not the first time a Eurovision star (or several!) has taken part in a Pride festival. In 2019, Tamta, Luca Hänni and KEiiNO went to Spain and turned up the party, along with other Eurovision participants. In 2022, Netta performed at London pride. Eurovision Stars seemingly know how to get the crowd started!
Are you excited for this year's lineup at Pride Barcelona 2023? Let us know in the comments! Be sure to stay updated by following @ESCXTRA on Twitter, @escxtra on Instagram and liking our Facebook page for the latest updates! Also, be sure to subscribe to our YouTube channel for all our latest videos