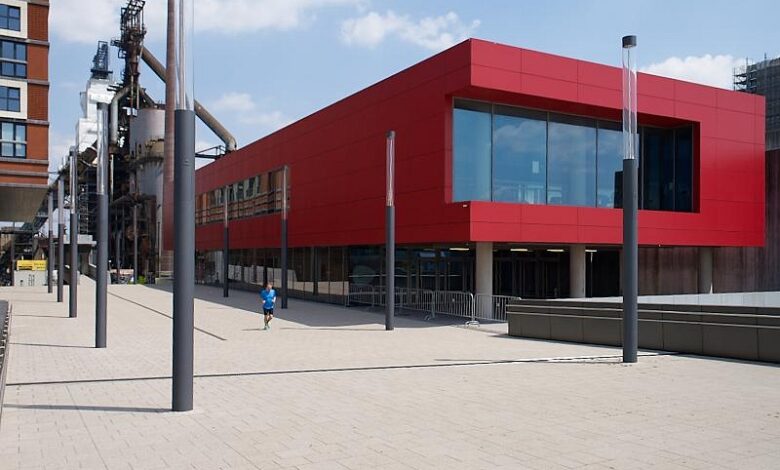 RTL has announced that the selection to choose the representative of Luxembourg in Eurovision 2024 will take place January 27th.
Song submissions are due to on www.eurovision.lu by October 1, 2023, according to RTL.
"Singers or groups who do not have a song but wish to relate to a team of songwriters must upload a video containing a brief introduction and the performance of a song of their choice via the registration site by 16 July 2023," said RTL in a pressrelease.
The event will take place at the Rockhal in Esch/Belval, Luxembourg on Saturday, January 27, 2024. The hos(t)s have not been announced.
There has been no mention of hosts or number of entries set to be in the national selection.
Keep a watch on www.ESCXTRA.com for all of your Eurovision Breaking News!