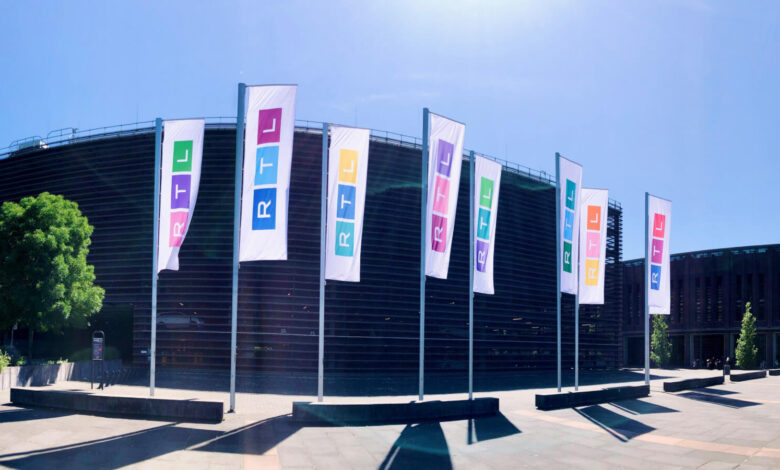 Luxembourg has not participated in the Eurovision Song Contest since 1993, but after discussions with the EBU it was announced the microstate would return to the contest in 2024. Dave Gloesener, Head of Eurovision at RTL, has said in an interview that "the public will have their say".
Speaking with Delano, the Head of Eurovision at RTL described the decision to organise a national selection as a "no-brainer"
The event will take on 27 January 2024 at the Rockhal in Esch-sur-Alzette, with Gloesener stating the show is an "opportunity for us to demonstrate what we can do in terms of a live show on television." As well as broadcasts on the national TV channels, plans are to broadcast the show online with multiple language commentaries.
Thirty years after their last participation, Dave Gloesener said 'the time was right' for Luxembourg to return. "Luxembourg is presently ready to take on a contest of this magnitude, on the same level as other countries" he explained. "Our participation will benefit everyone involved: artists, composers, broadcaster, of course, but also the tech teams, who will be collaborating with international production and staging crews"
It's hoped this will be the start of a new era for Luxembourg at Eurovision, with a clear intention the country is here to stay.
Information about audience size, ticket sales and the number of songs participating is expected to be announced in the coming months.
Luxembourg at the Eurovision Song Contest
Luxembourg has boasted an impressive track record at Eurovision since their debut in 1956 and have participated 37 times between 1956 and 1993. However, they have not returned since.
Despite this, the landlocked nation has seven top 3 results to its name, where 5 of those saw them take home the top prize. Luxembourg first won in 1961 with Jean-Claude Pascal's "Nous les amoureux". Corinne Hermès brought the last win to the country in 1983 with her song, "Si la vie est cadeau". Their most recent entry in 1993 was "Donne-moi une chance" and was sung by Modern Times. It finished in 20th place and was awarded 11 points.
Are you excited about Luxembourg's potential return to Eurovision? Let us know! Be sure to stay updated by following @ESCXTRA on Twitter, @escxtra on Instagram, @escxtra on TikTok and liking our Facebook page for the latest updates! Also, be sure to follow us on Spotify for the latest music from your favourite Eurovision acts. As well as YouTube to see our latest interviews.