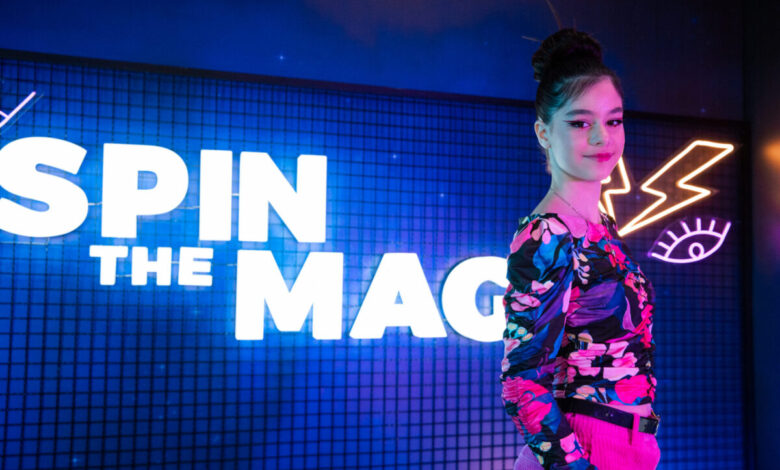 Radio Television of Serbia announced on 1 August that they would not be competing in the Junior Eurovision Song Contest 2023. This makes them the second country to make this announcement, following the withdrawal of Kazakhstan.
The 21st edition of the contest is set to be held in Nice, France on 26 November 2023 at the Palais Nikaïa.
Olivera Kovacevic, the editor-in-chief at RTS, said that reason for withdrawing was financial, giving no further details. No mention of Serbia's future in the junior contest past 2023 was made. Serbia withdrew for the first time in 2011 and returned in 2014.
Serbia and Montenegro debuted at the 2005 Junior Eurovision Song Contest. Serbia then competed in 2006, following the countries dissolution with Montenegro.
They were the second country to compete in Junior Eurovision before debuting in the Eurovision Song Contest, with Belarus being the first.
The highest result attained by Serbia in Junior Eurovision is 3rd. Their lowest result was 17th, last place, in 2016. Katarina Savić placed 13th in 2022, duplicating their 2021 result. Katarina was not able to perform live in the 2022 contest due to an illness, with her rehearsal performance being shown instead.