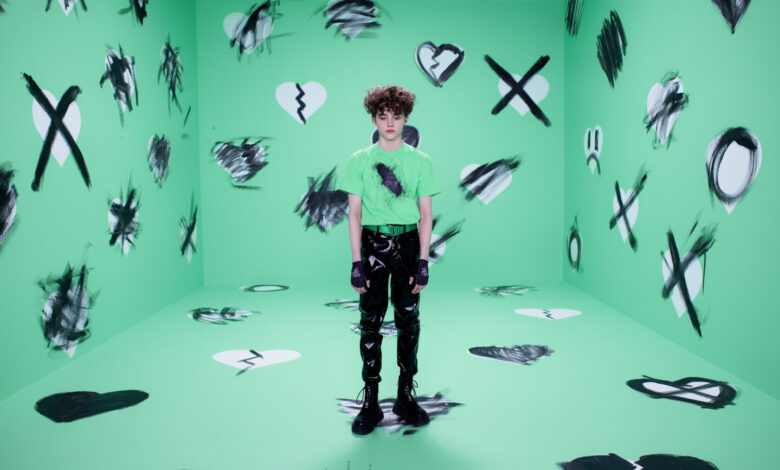 Danish broadcaster DR is now taking applications for Dansk Melodi Grand Prix 2024. Artists hoping to represent Denmark in Malmö next year can submit their songs until 27 October.
About the show
Dansk Melodi Grand Prix is known to be Denmark's biggest music show, bringing commercial success to not only the winner, but also to numerous other participating artists. Performers wishing to participate in next year's edition of the show are welcome to apply.
Songs can be submitted via the broadcaster's website and must follow a number of rules. Firstly, at least one person involved in the entry has to have some connection to Denmark (for example, as a Danish citizen or resident, or in a relationship with a Dane). This includes the Faroe Islands and Greenland. The submitted songs have to be entirely unreleased and cannot have been performed for an audience before. Songs for Dansk Melodi Grand Prix can be submitted and performed in any language. Furthermore, DR is allowed to change any aspect of the performance according to their artistic vision.
The next phase
After 27 October, all submitted songs will be reviewed by a professional jury. Eight entries will be selected to battle in the TV show. Once all finalists have been contacted and have agreed to participate, the details of the songs – including the title, performing artist, songwriter and composer – will be released.
The winner of Dansk Melodi Grand Prix 2024 will be representing Denmark in Malmö. The aim will be to reach the final, or in any case, to finish with a better result than Reiley's 6 points, which left him at 14th place in the semi final.
Who would you like to see in Dansk Melodi Grand Prix? Let us know! Be sure to stay updated by following @ESCXTRA on Twitter, @escxtra on Instagram, @escxtra on TikTok and liking our Facebook page for the latest updates! Also, be sure to follow us on Spotify for the latest music from your favourite Eurovision acts, and on YouTube for reactions and exclusive interviews.