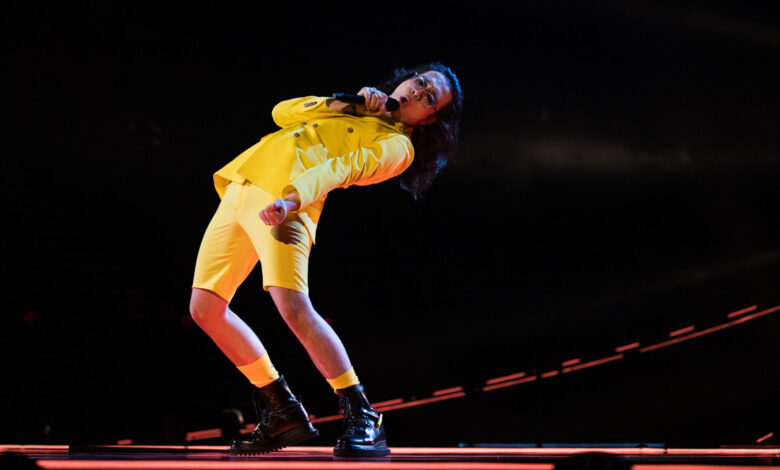 After the shocking accusations made by Theodor Andrei, there are new reports of money issues within TVR. Sources from inside have suggested the country will be absent from the Eurovision Song Contest 2024 in Malmö, Sweden.
The President and General Manager of TVR, Dan Turturică, refused to comment, leaving the broadcaster's communications department to say, "The subject of participation in Eurovision 2024 was not discussed at the level of SRTv management, which is why, for now, no decision has been made in this regard."
Libertatea has not named the TVR sources that are insisting the country will withdraw within the next week from the Eurovision Song Contest. The broadcaster has been part of the contest since the countries debut in 1994.
Romania has placed third in the contest twice, in 2005 with Luminita Anghel and Sistem and again in 2010 with Paula Seling and Ovi. The country received its worst result at the 2023 contest.
The song "DGT (Off and On)" by Theodor Andrei placed 36th overall after tying for last with 0 points. San Marino was ranked 37th per the Eurovision Song Contest rules, saying the earliest performing song places highest. Theodor Andrei performed third, and Piqued Jacks sang 12th in the second semifinal.