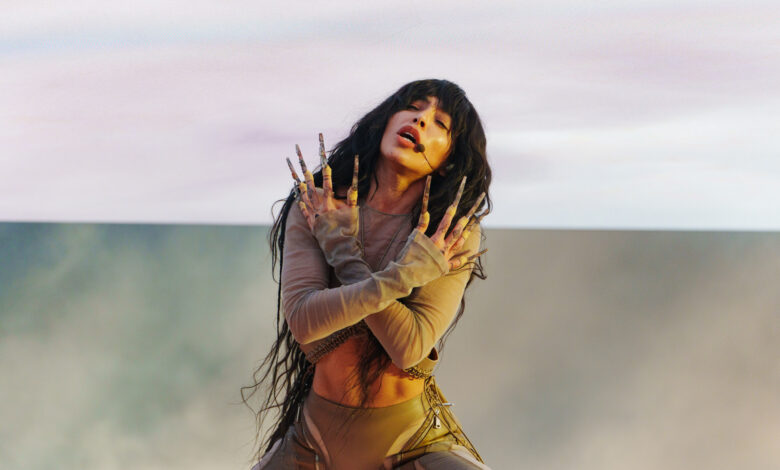 TaP Music currently manage many successful international artists, writers and producers including Lana Del Rey, Leigh-Anne and Mabel.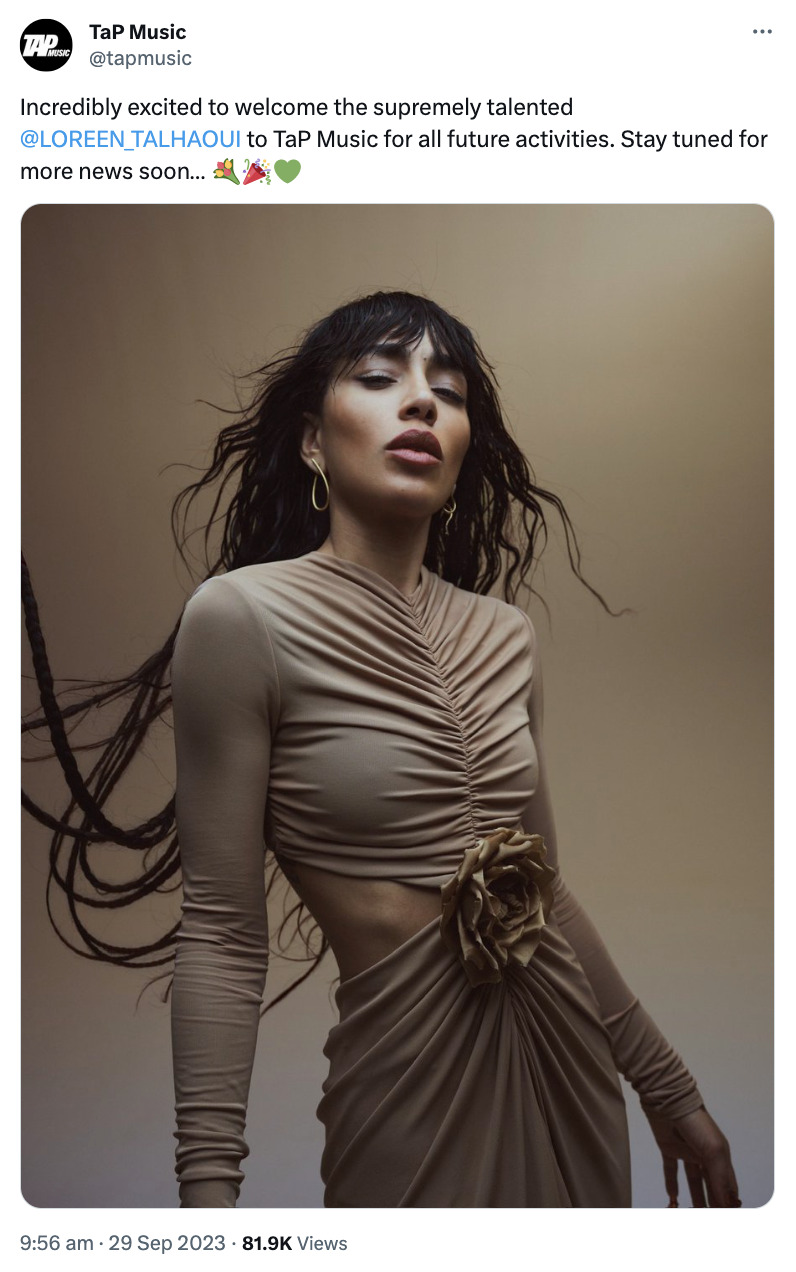 The news was announced on their X profile on the 29th September. The management company, who are based in the UK, USA and Australia have made a name for themselves in the Eurovision circuit by helping to select the United Kingdom's entrants for the 2022 and 2023 contests.
The news comes after the reigning and 2012 champion made waves across the world with her winning single, Tattoo, reaching number 1 in 8 countries and is in the top 40 most streamed songs of the year so far on Spotify, globally. The song is still charting months after the Eurovision Grand Final ended in May.
What do you think of Loreen's new management? Let us know in the comments! Be sure to stay updated by following @ESCXTRA on Twitter, @escxtra on Instagram, @escxtra on TikTok and liking our Facebook page for the latest updates! Also, be sure to follow us on Spotify for the latest music from your favourite Eurovision acts. Follow us on YouTube to see our reactions to everything Eurovision!