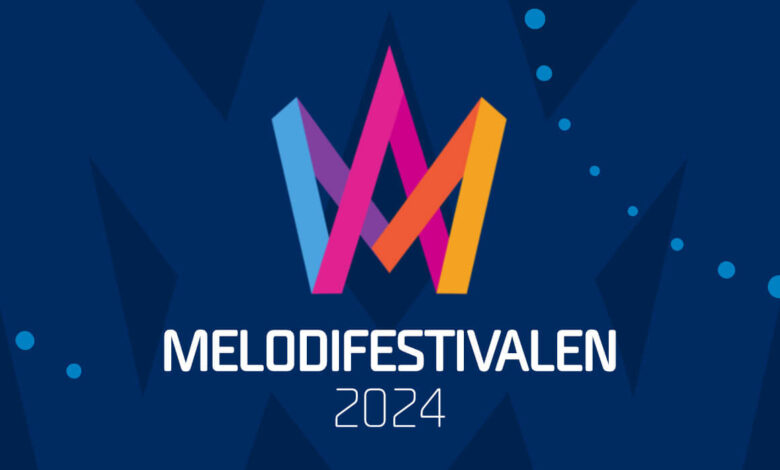 While we must wait a bit longer for the official Melodifestivalen 2024 line-up to be revealed, three more names have been rumoured to be competing in the contest.
According to Aftonbladet the Swedish singer Kim Cesarion will make his comeback at Melodifestivalen 2023. The singer made his breakthrough in 2013 with the song "Undressed" which was not only popular in Scandinavia but in Australia, New-Zealand, and the USA as well. Sources have said that he is working on making his comeback after not being active in the music industry for a few years. The sources told Aftonbladet that he wrote a song together with songwriters Albin Johnsén and Mathias Andréasson who both have produced several popular songs for other Swedish artists.
The Swedish duo Medina, who also competed in 2022 with their song "In i dimman" is also rumoured to try again in 2024. They ended up in third place in Melodifestivalen 2022 and hope to continue with the success they have had so far.
The last name to be rumoured to compete again is Maria Sur. After having to leave Ukraine she moved to Sweden and competed in Melodifestivalen 2023 where she went directly to the final with her song "Never give up". Now she will have a possible new chance to represent her new home country in 2024.
The list that Aftonbladet has compiled so far of possible contestants is:
Lasse Stefanz
Smash into pieces
Dotter
Liamoo
Samir & Viktor
Elecktra
Cazzi Opeia
Lisa Ajax
Marcus & Martinus
Clara Klingenström
Adam Woods
Kim Cesarion
Medina
Maria Sur
Earlier the Swedish broadcaster SVT announced that the full line-up of contestants for Melodifestivalen 2024 will be announced in a press conference that will be held on December 1st.