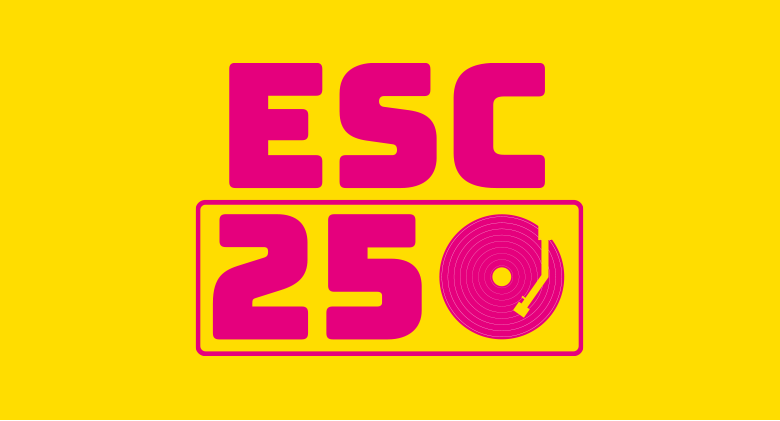 Every year on December 31st, Songfestival.be will play the 250 most beloved Eurovision songs. These songs are selected by fans being able to vote for their favourites, and the song with the most points gets played just before midnight! Voting has just opened, so get ready to give your 12 points!
How to vote?
You can vote HERE. First you have to make an account and log in via one of your social media accounts, and then you can make your list of 10 favourites! You can easily search for the song in the search bar and add it to your list. Be careful, because you can only vote once, and if your list has been submitted, you can't change it anymore.
On December 31st, Songfestival.be will work together with French radio station ERF12 to count down the 250 best Eurovision songs!
Winners of the years
ESC 250 has seen several winners since its start in 2007. The first winner was "Lapponia" by Monica Aspelund (Finland 1977), followed by "Neka Mi Ne Svane" by Danijela (Croatia 1998) in 2008, "Is It True" by Yohanna (Iceland 2009) in 2009, and "Lane Moje" by Željko Joksimović (Serbia & Montenegro 2004) in 2011.
Since 2012, Loreen's "Euphoria" (Sweden 2012) has been the favourite to win, dominating the ESC 250 between 2012-2021. She was eventually dethroned by Chanel's "SloMo" (Spain 2022) in 2022, the first time in a decade that the winner had changed!
This year, it is of course also possible to vote for the 2023 competing songs, which will undoubtedly change the top 250 again! Who are you expecting to win this year?
Who are you voting for this year? Let us know! Be sure to stay updated by following @ESCXTRA on Twitter, @escxtra on Instagram and liking our Facebook page for the latest updates! Also, be sure to follow us on Spotify for the latest music from your favourite Eurovision acts. As well as YouTube to see our reactions to the news in the run up to the 2024 Eurovision season.