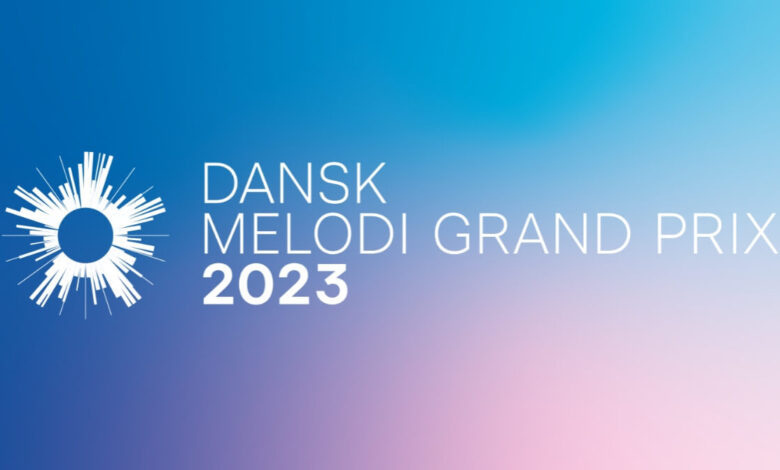 Back in September, Danish broadcaster Danmarks Radio (DR) officially confirmed that Dansk Melodi Grand Prix will be used once again to select their entry. The selection has been used since 1957. Earlier today, the eight competing songs were released.
This morning, DR announced the eight participants due to compete for the Danish ticket to Liverpool during a press conference in Copenhagen. The eight participants were selected from public submissions and submissions from the Danish music industry.
The entries are as follows:
EYJAA – "I Was Gonna Marry Him"
Frederik Leopold – "Stuck on You"
maia maia – "Beautiful Bullshit"
Mariyah LeBerg – "Human"
Micky Skeel – "Glansbillede"
Nicklas Sonne – "Freedom"
Reiley – "Breaking My Heart"
Søren Torpegaard Lund – "Lige her"
All eight entries can be streamed via the following playlist:
The Grand Final of Dansk Melodi Grand Prix is due to take place on February 11 and will be hosted by Tina Müller and Heino Hansen.
Denmark at the Eurovision Song Contest
Out of 51 total participations, Denmark has won the Eurovision Song Contest three times – in 1963, 2000 and 2013, and placed in the top 3 seven times.
Earlier this year in Turin, pop-rock band Reddi gave us a throwback to the 70s when they represented Denmark with the song "The Show". They placed 13th in Semi Final 1 with a total of 55 points.
Who would you like to see representing Denmark in 2023? Let us know by leaving a comment below! Be sure to stay updated by following @ESCXTRA on Twitter, @escxtra on Instagram, @escxtra on TikTok and liking our Facebook page for the latest updates! Also, be sure to follow us on Spotify for the latest music from your favourite ESC and JESC acts.