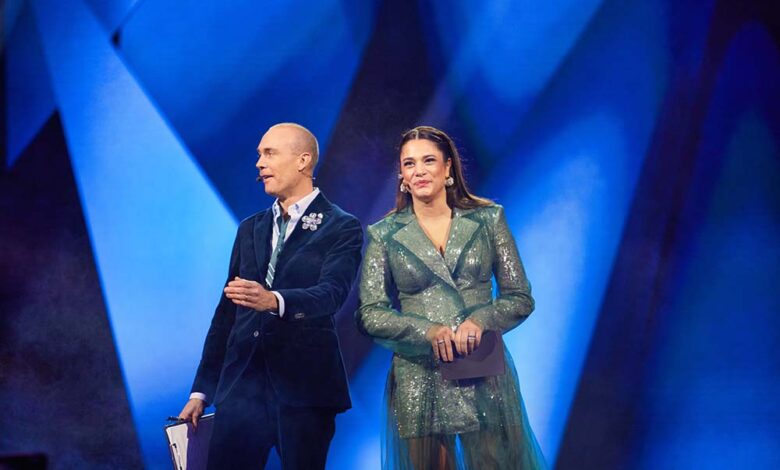 SVT has announced that funds raised in tomorrow's Melodifestivalen heat will go directly towards those affected by the Earthquake in Turkey & Syria.
Radiohjälpen for Türkiye and Syira
During the live broadcast of Melodifestivalen, viewers are able to vote using a dedicated telephone number, which raises funds for Swedish fundraiser Radiohjälpen. The organisation will raise money through phone calls and SWISH, a Swedish payment system. Following the devastating Earthquake which occurred in Turkey & Syria earlier this week, the Swedish broadcaster will donate all funds raised via this number during the second round of voting to the Earthquake appeal.
The earthquakes in Turkey and Syria occured on 6th February. In the middle of the night, the city of Gaziantep and surroundings were hit by a devastating earthquake. This was followed by yet another shock around Kahramanmaraş. The shocks were felt throughout Turkey, Syria and other neighbouring countries, with seismic activity even being measured all the way to Greenland. It became the most deadly and devastating earthquake in the region in nearly 100 years. Currently, the death toll stands at just over 24,000. More than 87,000 people were injured following the shocks. Over 1,000 aftershocks have been noticed since the major earthquake this week. Cities like Gaziantep, Hatay and Adıyaman have almost been fully demolished. With temperatures below zero degrees, the rescuing operation became increasingly difficult, with the risk of hypothermia increasing for the victims of the earthquake.
Melodifestivalen 2023
The second heat of Melodifestivalen airs tomorrow at 20:00 CET. Seven acts will battle it out for two Finalen tickets and two Semifinalen tickets. Among the pack, we see acts like Wiktoria, Panetoz and Maria Sur. Linköping will host tonight's show live from Saab Arena.