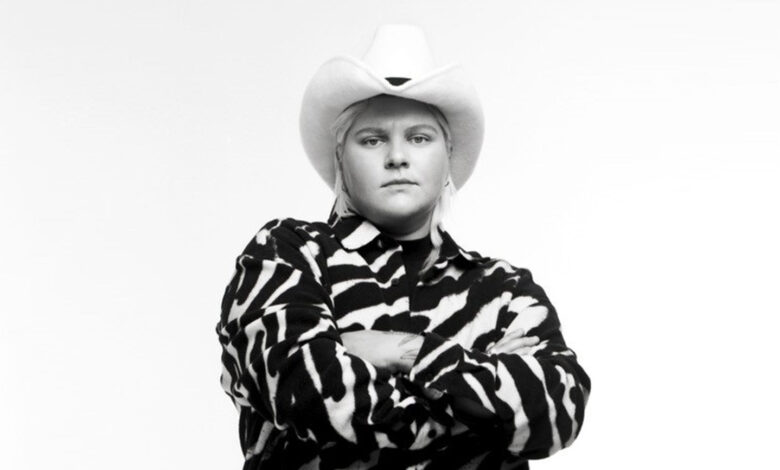 XTRA DECIDES sees the team here at ESCXTRA score the Eurovision national final songs, reviewing our winner. Follow us from here through to March 2023 as we make our choices for Eurovision 2023.
This week sees Lithuania conclude 'Pabandom Iš Naujo' to choose their artist and song for Liverpool. Only single points separate each of our top three entries, all of which are a favourite of three of our team. But it's Rūta MUR with "So Low" that edges in front to become our choice to represent Lithuania at Eurovision 2023.
The Scores
| | | Score | Twelves |
| --- | --- | --- | --- |
| 1 | Rūta MUR – "So Low" 🏆 | 91 | 3 |
| 2 | Beatrich – "Like a Movie" | 90 | 3 |
| 3 | Paulina Paukštaitytė – "Let Me Think About Me" | 89 | 3 |
| 4 | Petunija – "Love Of My life" | 74 | 1 |
| 5 | Gabrielius Vagelis – "Šauksmas" | 63 | 0 |
| 6 | Monika Linkytė – "Stay" | 58 | 1 |
| 7 | Justė Kraujelytė – "Need More Fun" | 50 | 0 |
| 8 | MoonBee – "Rumor" | 40 | 0 |
| 9 | Mario Junes – "Do What You Do" | 38 | 0 |
| 10 | Il Senso – "Sparnai" | 35 | 0 |
The Reviews
Sean
When this song started, my first visceral reaction was "oh my god, not another 80s throwback song." But this probably is the most earnest 80s inspired song in the Eurovision Cinematic Universe since this trend began. Her voice is so unique, and her androgynous look is all very attention grabbing. The staging I don't really get though, but that can be changed. All in all, if Lithuania chooses "So Low," I would be more then pleased.
Isaac
The great background synths on "So Low" complement the voice of Rūta very nicely, I think, this is one of the more unique choices Lithuania have available. And that voice really is an asset, mysterious and smooth and if that works with the staging at PiN and hypothetically at Liverpool, they could be on to something. I feel the song itself might struggle to be memorable, which is my main point of criticism, it can feel at times like a radio-pop song that found its way onto a national final stage and coupled with a charismatic performer to bring it home. I can't lie and say it's my favourite in this selection but Lithuania picking this would be a solid choice for Liverpool.
Nick
I need Lithuania to choose this. This is Alison Moyet in a 2020s country-ish throwback to the 80s vibe. Her voice is spectacular. Everything about this performance grabs my attention from the first second. Juries would eat this up once she gets to Eurovision. It's the kind of choice I've come to hope and expect from Lithuania. It's very radio friendly, whilst also having stage impact. Brilliant!
Lisa
This is why I enjoy Lithuania's national finals so much. Anything can and will happen and LRT are not afraid to embrace it. They always give artists from all backgrounds the platform to showcase the music that feels authentic to them. Amongst one of the strongest selections Lithuania has presented is Rūta, channelling her inner Cher meets Alison Moyet in an 80s nightclub. It should not work, but it does, because Rūta's vocal blends between the gentleness of the synth production to carry a memorable performance. Although, should it win, the staging will need more to show the true potential this unique entry deserves. Otherwise it could come across a bit cheap as it stands.
---
What do you think of our decision? Let us know! Be sure to stay updated by following @ESCXTRA on Twitter, @escxtra on Instagram, @escxtra on TikTok and liking our Facebook page for the latest updates! Also, be sure to follow us on Spotify for the latest music from your favourite Eurovision acts.